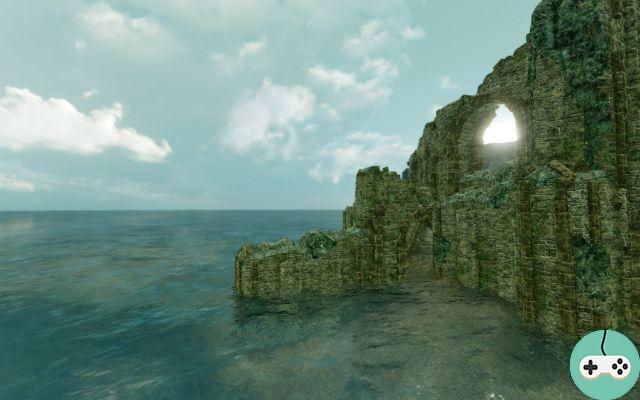 A new PvP zone will soon be added to the world of ArcheAge: the Diamond shores. This medium-sized contested area lies between central and western Auroria. It will offer low-tax housing areas (based on the amount of land owned).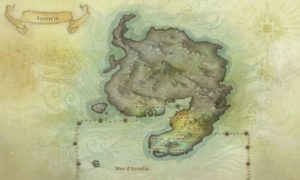 It is possible to access the Diamond Shores by sea or by borrowing a red porter from one of the main towns.
The center of the region, the arrival area, offers merchants of seeds, young shoots and cattle as well as places of crafts. It's a calm and welcoming area, a neutral base camp with daily quests for levels 50+.
The south coast overlooks the Aurorian Gulf and Arcadia Sea, with an area reserved for fishing. In particular, you can find something to exchange your fishing for gold or wall decorations. It is also on the coast that we find the great Library of Ayanad.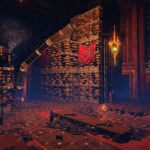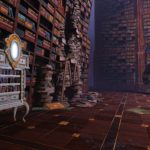 This region will be added as part of the level increase up to 55. Thus, many creatures from other areas will have their level readjusted, from 51 to 53, and will give loot similar to what can be found. on the Diamond Shores (and in particular elements of Obsidian Weapons).