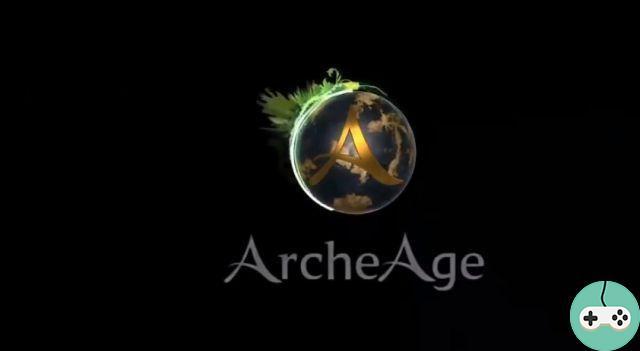 Mmorpg.com had the opportunity to chat with Yinzi Cheng, Executive Director of XL Game ArcheAge Division on the dual currency system ArcheAge. Here is a summary of their discussions.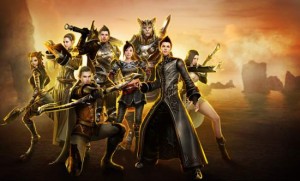 There are many different currencies available in the game: crystals are equivalent to real money, the Arcs and the fictitious money of the game, the Gold. You can buy Arc with Crystals. Crystals can be used to purchase premium costumes for their avatar as well as to purchase the Bow. This Arc can be used to purchase premium game content and Gold is the recurring currency found in all MMOs.
Crystals and Golds are not salable while Arc is. There are thus no goldsellers, according to Yinzi. It is possible to earn Arc through in-game content or by selling the equipment they have crafted.
Players who do not have enough play time can buy Arc and get craft items (like ores, herbs, equipment, ...) from those that have play time;
Players who don't have enough Arc can invest their time hunting down bosses that earn Arc. These bosses are limited and uncommon in order to limit gold farmers.
The Arc cannot be created illegally, which is against gold sellers and the black market.
They are currently improving the Korean subscription system and will do the same with other countries. The F2P model was chosen because gamers can access content as they wish without the pressure of the subscription falling every month. They have their labor points, their own farms and actively participate in the economy of the game. All players can also use the premium content thanks to the Arc / Crystals dual currency.
Are you satisfied with this currency system that can counter gold sellers?