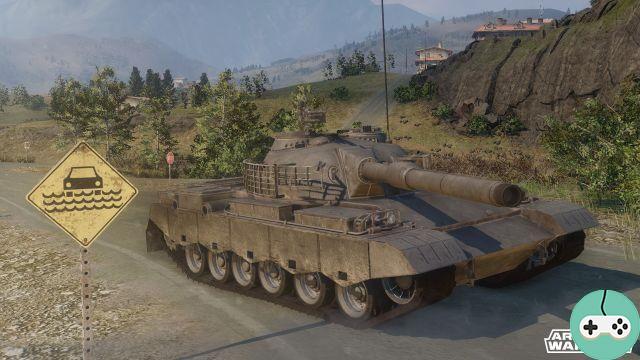 Update 1.03 is coming soon to Armored Warfare, and with it, a new arms dealer, Zhang Feng, will appear, offering a wide variety of Chinese tanks. Among other things, because this update has many surprises in store.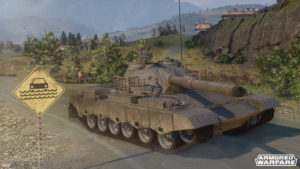 Zhang Feng will therefore offer players seven Chinese tanks. Only Chinese at the moment, but in the future it should soon offer tanks from other nations. The guy does not lack contacts!
Type 59 (Rang 3)
Type 69-II (Rank 4)
Type 80-II (Rank 5)
WZ-1224 (Rank 5 Premium)
Type 85-IIM (Rank 6)
Type 90-II (Rank 7)
Type 98 (Rang 8)
Photo gallery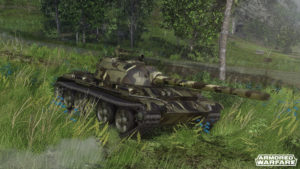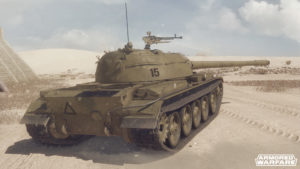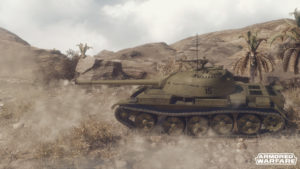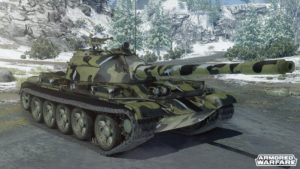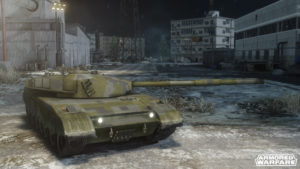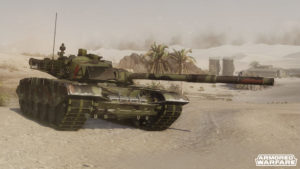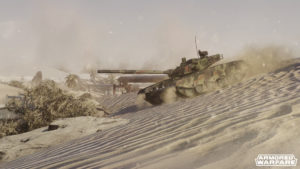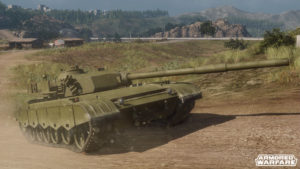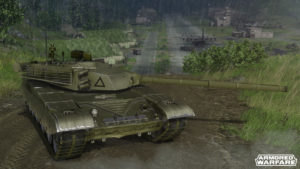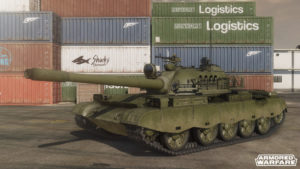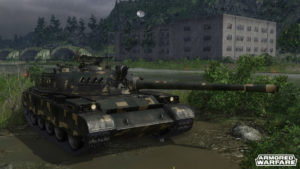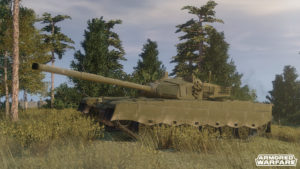 But that's not all ! With this update 1.03, other new features will appear:
Costal Threat PvP Map, located on the Mediterranean coast.
New rewards system in PvE, to get closer to PvP mode.
Matchmaking 2.0, improving in-game experience and balance.
Heat up the engines and head for the battlefield!