The My.com tank game launches in early access! I had the opportunity at the end of last week to relaunch myself in a few fights in preview. When you start the game for the first time, 10 tanks are available, each with its advantages and disadvantages. For this version of the game, 38 vehicles of 5 classes are planned.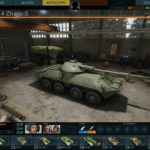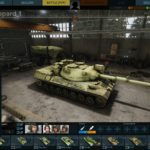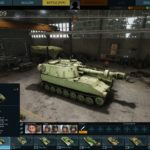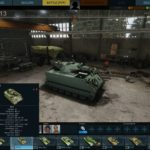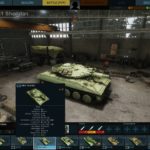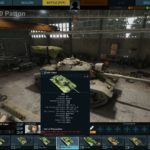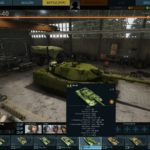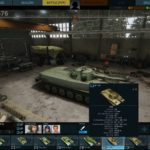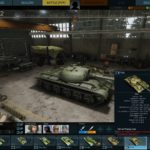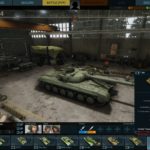 On the map side, 4 are available: Ghost Field, Cold Strike, Port Storm and River Point. I was able to test these four environments during my games here in a montage of the best moments with action and landscapes. You will excuse me in advance for my poor skills as a tank driver. I still have little experience with the game (and again, I cut out the worst moments when I get lost!):
As you can see, great care has been taken to detail. The cards are really beautiful and the decorations varied. The decor elements are destructible for the most violent (or clumsy) drivers. There are many places to hide as well as to be surprised if you are not careful to cover your back. Map centers are dangerous, ruined city, stacked container, or abandoned village. The more cautious will be able to choose to remain in ambush, far from the clashes in the middle, to watch the horizon to shoot down anyone who shows up.
Shooting down enemy tanks is important, but you shouldn't lose sight of your base defense either. It can turn the game upside down if you're not careful!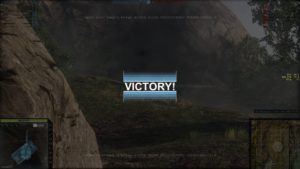 As for additional features, you will not see them in the video, but it is notably possible to use smoke grenades, or even repair kits. A technical tree allows you to improve your artillery.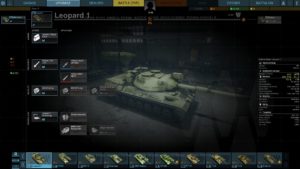 Even if I did not really understand the system, dealers (Sofie Wolfli and Marat Shishkin) allow a priori to buy other tanks.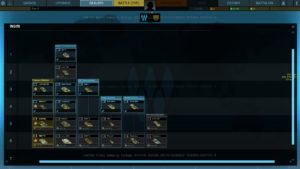 If you want to get started on your own, the game is now accessible via early access! This first phase of early access will take place from May 27 to June 3, from 20:00 p.m. to 23:00 p.m. on weekdays and from 19:00 p.m. to midnight on weekends.
Early Access announced features
38 vehicles from many countries, from grade 1 to 6 (11 main battle tanks, 4 light tanks, 5 tank destroyers, 13 AFV and 5 SPG)
4 maps in PvP (Cold Strike, Port Storm, River Point ainsi que Ghost Field)
A new artillery system (a new view, as well as new countermeasures)
Skills for crews and commanders
Several improvements for tanks (like smoke grenades)
Two tank merchants (Sofie Wolfli and Marat Shishkin)
Many types of ammunition
A clan system ("Battalion") as well as a squad system
Achievements to unlock (to reward performance in combat)