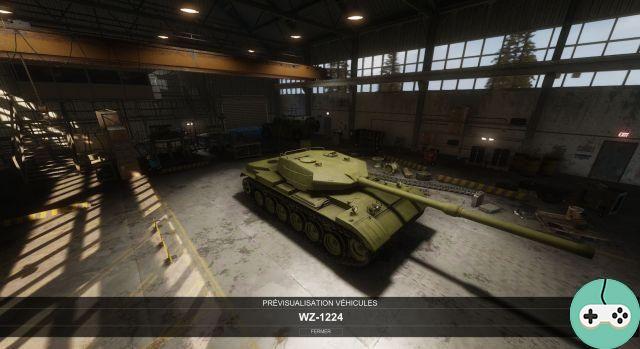 The My.com tank game has recently been enriched with new Chinese tanks (like update 0.13 deployed at the end of February) of which the studio is particularly proud!
It all starts with the passage through the Zhang dealer. Favoring technique and quality, it is possible that solid foundations generate good results:
"Invest in your tools. You will work better and for longer."
He brings seven different tanks:
WZ-1224 - Rank 5
Type 59 - Rang 3
Type 69 -II - Rank 4
Type 80 -II - Rank 5
Type 85-IIM - Rank 6
Type 90 -II - Rank 7
Type 98 - Rang 8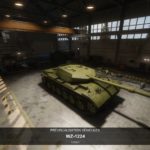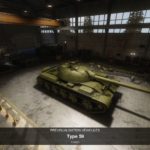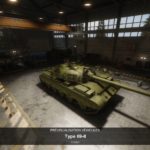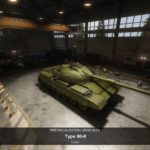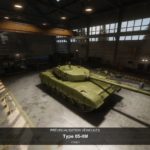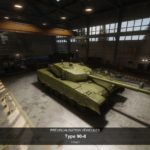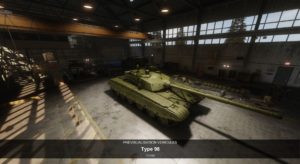 Each tank progresses by converting Global Reputation into Vehicle Reputation.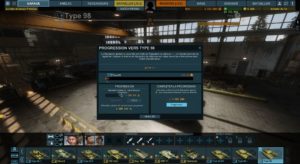 This Vehicle Reputation can then be used in the Upgrade Tree which provides more powerful ammo, faster engines, stronger armor, and other tech. You have to remember to keep some credits aside because some elements then require credits to be installed on the machine.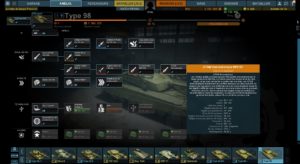 Once the best ammunition is unlocked, you also have to think about equipping it. A new "Best Available" box helps beginners like me who have some difficulty in estimating the effectiveness of 3VBM20 compared to 3VBM17!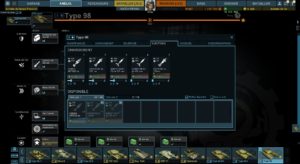 Finally, the last major customization step can be found under the Modernizations tab with the addition of items that will improve armor, firepower, mobility and technology. These items are the same previously unlocked in the Upgrade Tree. In this armor category, for example, I only have access to Mk.1 reinforced wheels and hull reinforcement. Everything else must be unlocked in trees from other tanks.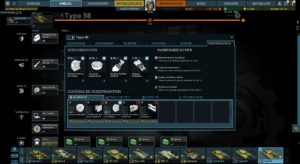 With all of that done, it's time to go into battle! And just because we have a beautiful, fully optimized and improved tank doesn't mean that the tanks in front don't do damage because the matchmaking manages to connect players with similar fire powers. Armored Warfare is based on a fairly simple combat system: 15 tanks face 15 other tanks on a large map with various environments (urban, river, forest ...) and you have to attack the enemy base while trying to protect your own. Each destruction is final: it is impossible to reappear in the game. To keep busy while waiting for the end of the match, it is possible to jump from one ally to another to observe other players from different points of view or to return to the garage to take care of his tank.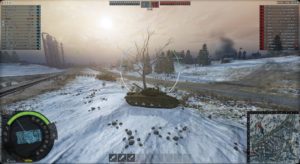 Feature that I hadn't noticed previously in my previous previews: the base. Every day, 100 raw materials are donated, allowing the construction and improvement of buildings. Each brings a different bonus:
Garage: Reduces the cost of tank repairs
Academy: increases Commander XP gain
Airport: reduces the cost of modernizations
Barracks: Increase Crew XP earned
Command Center: increases Global Reputation gain
Heliport: increases the credits earned
Recce post. : reduces the cost of Premium time
A good way to present the bonuses given in a less abstract way!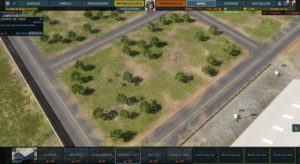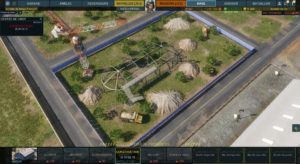 If you in turn want to fight under Chinese colors, do not hesitate. Armored Warfare is a free game published by My.com. A few moments to create an account if you haven't already done so and you can join the battlefields. All tanks, upgrades and ammo can be bought and unlocked while playing, no pay-to-win here, just time to invest to be top notch if you don't feel like going through the door. -change !