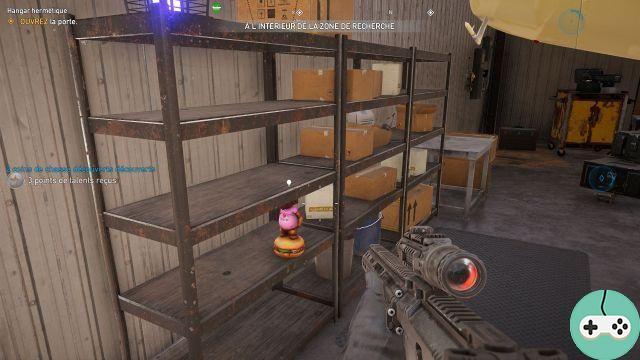 For one of the side missions, you will have to collect Cheeseburger Figures across the different regions of the world of Far Cry 5, here are their locations starting with the region of John, then Faith, then Jacob.
St Isidore School (John)
The figurine is in the smallest of the school huts, locked with a key.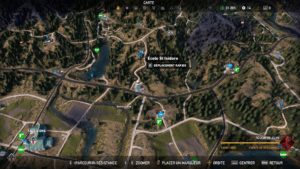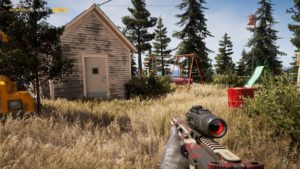 This key is in the school chimney, you can climb thanks to the scaffolding, there is a socket on the back.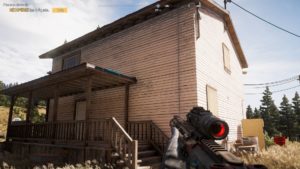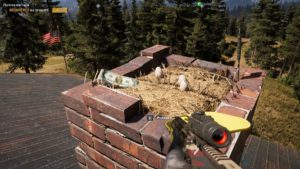 You will also find a magazine inside.
South entrance to the park (John-Jacob)
At the border of the two regions, the figurine is outside, next to a wooden bench, on a small platform accessible by stairs.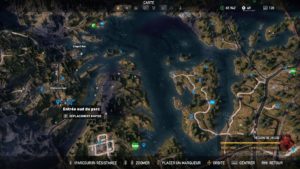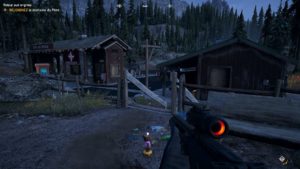 8-Bit Pizza Bar (Faith)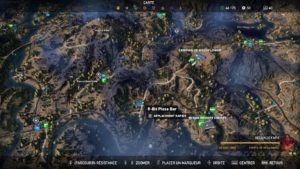 The figurine sits on a shelf in the kitchen. You may also find a magazine hidden behind a table.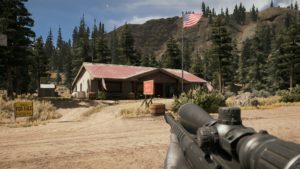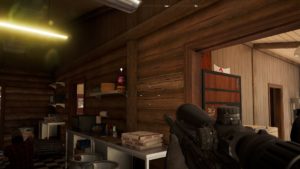 Feeney House (Faith)
Enter the house with the green roof.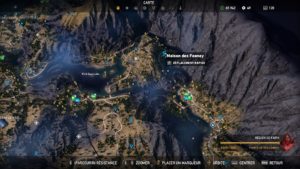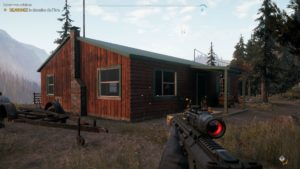 The figurine is on the counter.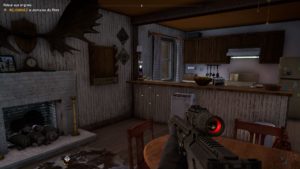 Whitetail Park Ranger Station (Jacob)
To the southwest of Fang Center, the figurine can be found on one of the furniture in the room of the rangers station.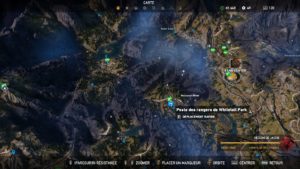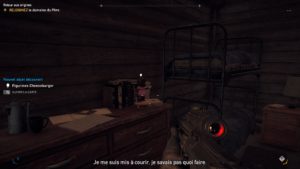 Whitetail Park Visitor Center (Jacob)
To the west of Jacob's region (Whitetail Mountains), you will undoubtedly find a figurine during one of your main missions because the center must be freed for one of them.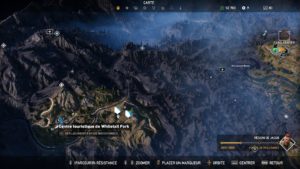 The figurine can be found at the top, in the souvenir shop.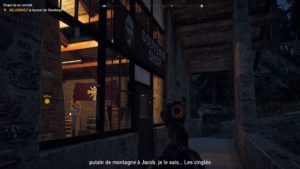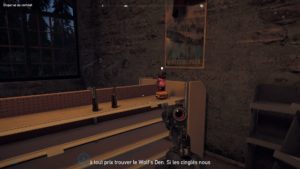 There is also a lighter in the information center below!
Sawmill Baron (Jacob)
Go to the sawmill and enter the building where it is written in blue "RESIST".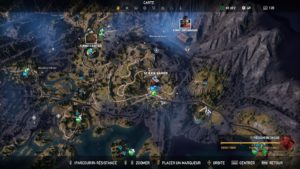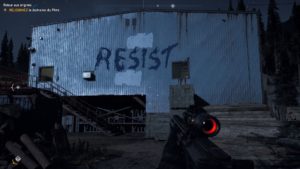 The figurine is upstairs, on a kitchen table.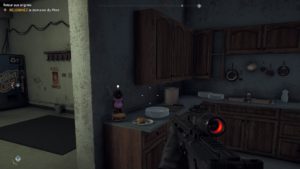 Lansdowne Airfield (Jacob)
This figurine can be found in a cache, "Airtight Hangar" at Lansdowne Airfield, north of Fang Center.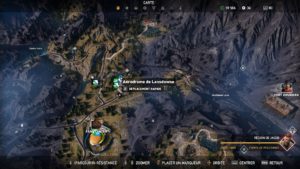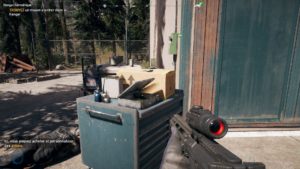 The note says that a roof window could be opened, thus giving an indication of what to do: climb! I guess there are different techniques, but I preferred to take the helicopter and land on the roof. However, the helicopter is lost after that (no way to get back up).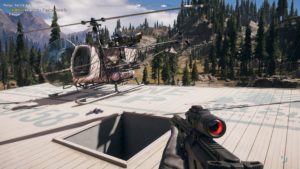 You will have to open the door via a big button against one of the walls, then you will find the figurine on a shelf.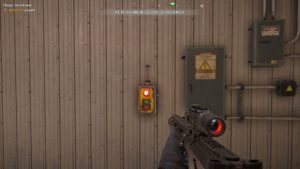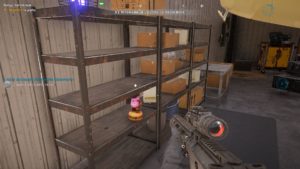 Grandview Hotel (Jacob)
This magazine is located on an island in the middle of Cedar Lake.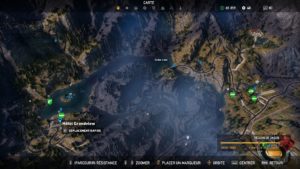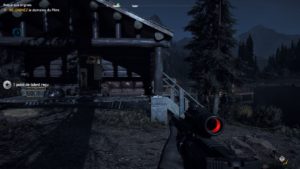 Inside there is a figurine and a magazine.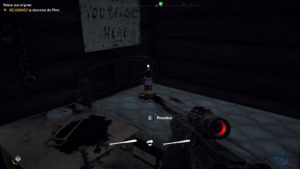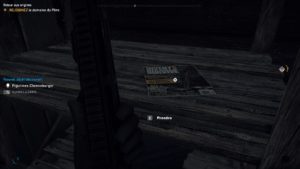 Do you want to join the adventure? Far Cry 5 is less than 50 € on Kinguin!