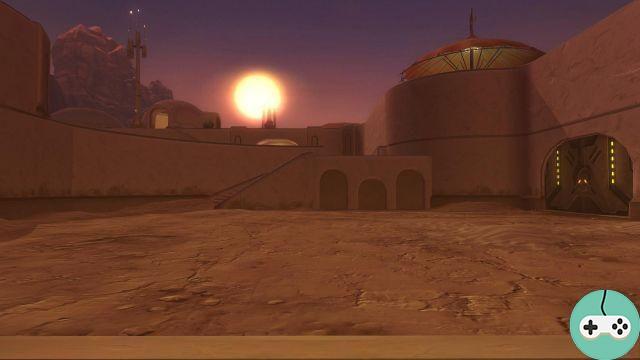 All our guides on Galactic Strongholds
Let's explore the fortresses, in this series of guided tours, each with the unlocking prices, number of occupants, rooms, etc. Direction the deserts of Tatooine.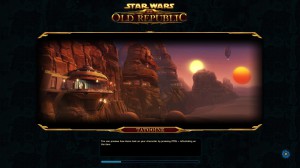 Price to unlock : 2 500 000/2 500 pcs.
Extensions maximum : 7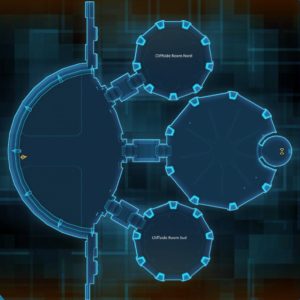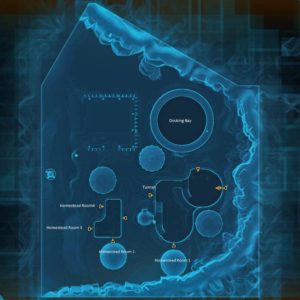 Level two
We arrive on the balcony of the fortress.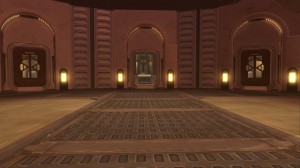 Two pieces are unlockable on each side:
Cliffside Room North and South : each 800 credits / 000 PC, +900 occupants, +5 decorations.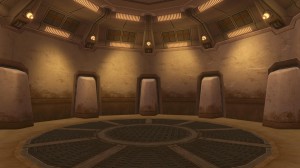 In the middle, a small corridor leads to a room where there is an elevator in the middle, allowing you to go down to level one.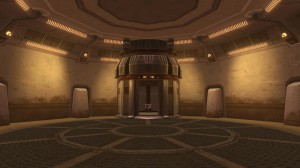 Level one
The elevator leads to a large courtyard.
On the far right, a door leads to the Dock Bay : 1 credits / 800 CP, +000 occupants, +2000 decorations, with the possibility of placing a large ship in there!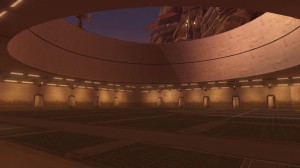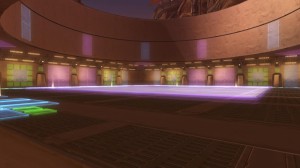 The staircase from the large courtyard leads to the second level.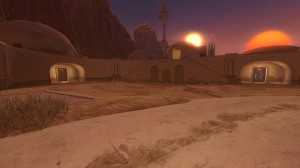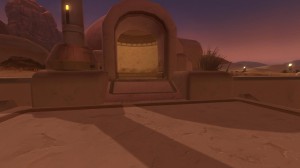 Going up, you reach a sort of garden, with two locations under parasols, perfect for barbecues and a giant hook location.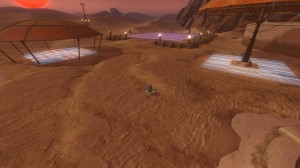 Back on the second level, the left door gives access to the first Homestead Room : 900 credits / 000 PC, +950 occupants, +5 decorations. A small, unpretentious room.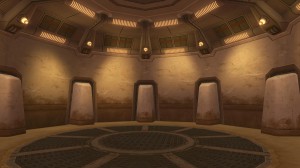 The next door leads to a tunnel ...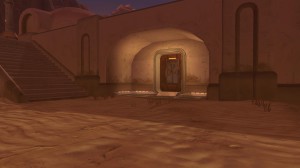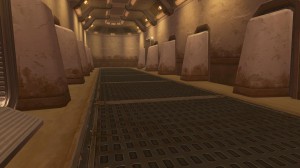 ... which itself leads to a small enclave where three rooms Homestead Room can be unlocked, for each: 900 credits / 000 CP, +950 occupants, +5 decorations.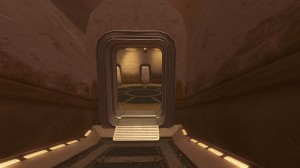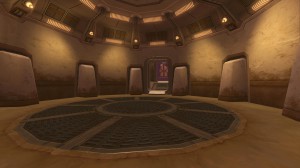 Video
See you soon for the discovery of the fortress of Dromund Kaas.