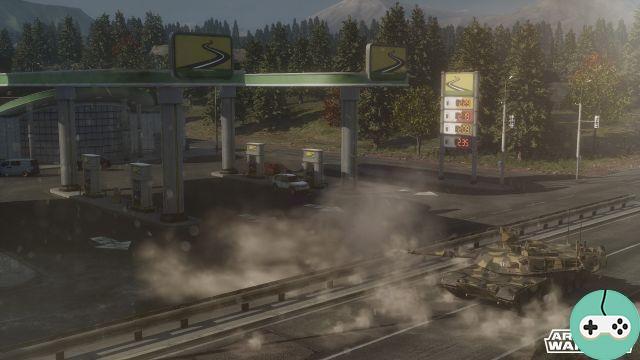 Armored Warfare plans a new card for the update 0.13 which is scheduled for the 11 February !
The map "Coastal Threat"is very large and will be the scene of many wars. All vehicles will be able to participate and get into the heart of the battle, thanks to their various strategic advantages.
Throughout history, the Dead Sea region has always had undeniable strategic importance both militarily and economically. This is why the many forces involved have fought for dominance over time, and continue to this day. In the world of Armored Warfare, in the 2020s, diplomatic relations in the region deteriorated sharply. The entire area has become a battleground, targeting many interests. Of course, private military companies play their part and support the highest bidder.
A small town, which is still very calm, is just beginning to see the first glimmers of the coming conflict; legions of tanks devastate the region, destroy everything in their path and launch a siege on the entire area to take control of its natural resources. This 1.200m² map is made up of several regions: the bay to the south and the north give free rein to artillery barrage while the city itself can serve as a cover for slower and heavier vehicles. . Finally, the entire map is full of opportunities to take the opponent by surprise.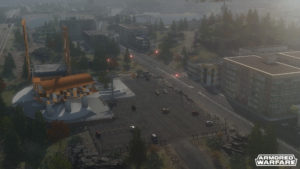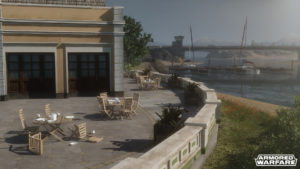 Update 0.13 will also offer other new features:
A third arms dealer: Originally from China, Zhang Feng and his stable of dangerous combat vehicles will soon be available to all Armored Warfare players.
An overhaul of the rewards system in PvE: Changes will be applied to PvE mode to make it similar to PvP mode, and thus more equitable.
A new matchmaking system: These improvements will allow a much better gaming experience as well as an increasingly fair balance.