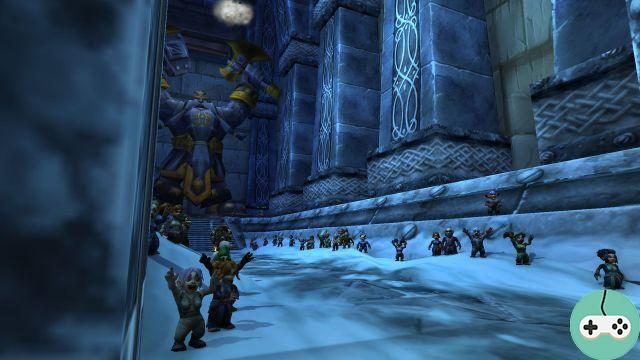 Today, Saturday October 14, you can participate in the great race that takes place in the starting area of ​​the gnomes, the Grand Prix of Gnomeregan! For the record, if you don't remember where it is, you'll need to go here, near Ironforge, to the entrance to the Gnomeregan instance. You can join the event with a character from any Alliance race, although a gnome is preferred (including level 1):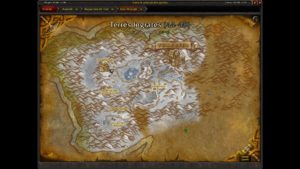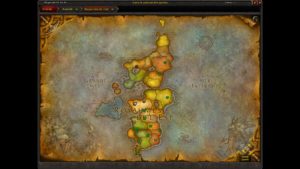 On site, you will find a quest to take from Mina Jubileclé.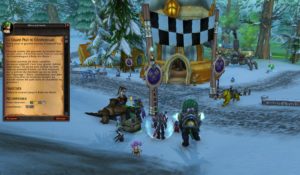 The idea is simple then, to pass through the 34 doors, distributed from Gnomeregan to Baie-du-Butin. Most of the time the gates are on the roads but you have to be careful because sometimes the race takes you through the forest. To find your way around, there are fortunately signs like below: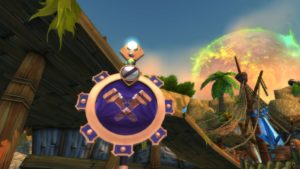 The crowd is also there to indicate that the path taken is the right one, sometimes even with barriers to prevent stunned runners from getting lost.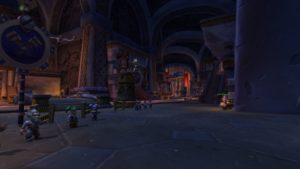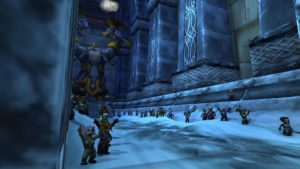 Once the quest is over, unfortunately no feat or even a funny item. Also note that it is not possible to redo the race with the count of the doors, the quest is not repeatable, so you will have to redo the race with another character if you want to accompany a friend while keeping the accounts ( of course, as long as it takes place in the open world, nothing prevents doing it without a quest).
Feel free to post your screenshots of the race!