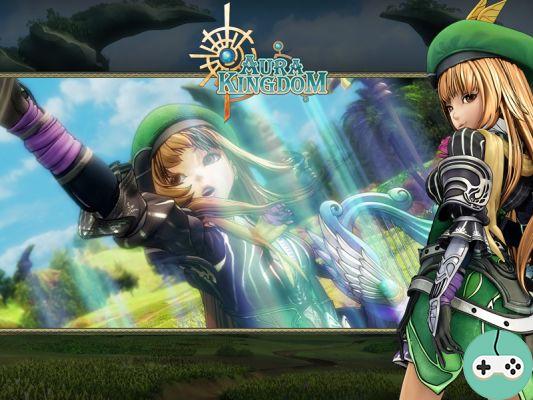 A few days ago, I was previewing the next game from Aeria Games, Aura Kingdom. Taking advantage of the holiday season, the game has passed a new beta phase, being in Stress Test since December 30. So don't hesitate any longer: do not more beta keys to be able to play the game!
Take part in the adventure
Be careful, however, do not get too attached to your characters. A reset (the last) is indeed planned before the launch of the open beta. For the occasion, Tentonhammer conducted an exclusive interview with the developers. We learn that:
there will be massive PvP events.
Aura Kingdom will remain accessible and fun for all players whether or not they spend money.
several features are planned: housing, marriage system, survival mode (for hardcore players). As well as other classes (like the "Katar").
the maximum level will be increased at launch. Once level 40, there will be subclasses offering a wide choice of secondary weapons.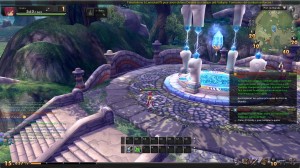 the changes brought about by the European / American localization of the game:

adaptation to culture and language
greater difficulty
new features like swimming

there are many ways to get Eidolons like through quests or
on specific bosses. Some are also in the store, but the majority are still accessible in-game.
17 Eidolons, including the one available in the Founder's Pack, are available at launch. There will be new ones added as we go.