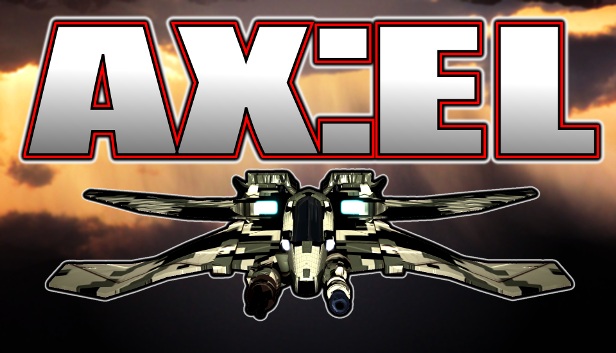 AX: EL is a game developed by a single developer called ... Axel! Take an air combat game and add a little sci-fi and a lot of enemies to it.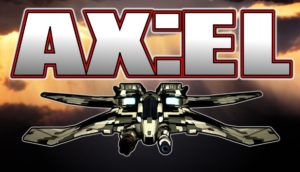 This game allows you to design your own ship and customize each part to dominate your opponents, both in the air and underwater. And yes, I wrote well underwater because indeed, your vessel has the capacity to pass from the air to the sea without any problem. This allows you to gain a strategic advantage over your opponents by coming out of nowhere. And if you are ever chased, the oceans are so dark that you can outrun your enemies.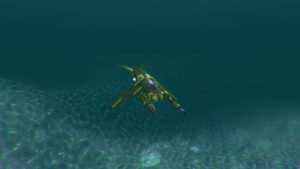 At the moment, there is little content present but new content will be added during Early Access. Currently, we have at our disposal:
10 scripted campaign missions
Multiplayer Deathmatch
Skirmishes against AI
Hundreds of possible ship combinations!
The scripted missions are in a very "old school" spirit with a small introductory text that serves as a briefing as in the image below.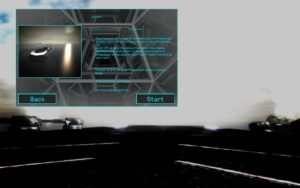 Then, once in game, your objectives appear on the screen. The storyline stops right at the text at the start of the mission. It's a shame that there is no dialogue or other interaction during the mission
As for the multiplayer mode, I couldn't test it because there were no players on the servers. If I have the opportunity to test it, I will come back to this point in another article.
The ship customization menu is interesting. There are really a lot of possibilities. You can adapt the ship to any playstyle. Certain modifications greatly improve the ship's stats. There is also a staked point system. These same points that you earn by doing missions allow you to buy ships and upgrades.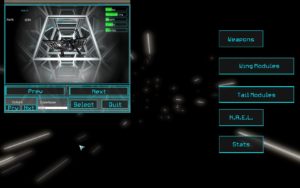 If you are thinking of buying this game, remember two things: this game is the result of a single developer and is in early access therefore incomplete. Despite this, the game remains relatively decent graphically and has a future if it doesn't get stuck in the early access stage.
The game is in early access on Steam for € 11 (which is clearly a bit expensive as it is):