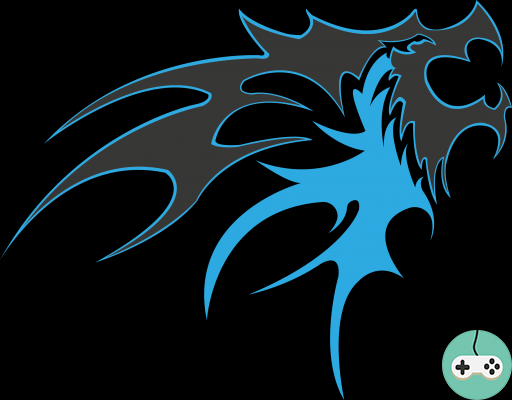 Blade & Soul players, you may know that the game has a very strong eSports presence in Korea in particular, where the developers have a very strong desire to develop PvP through competitions.
But it's not just Korea that has this monopoly. The Imperial network (bringing together CMs, streamers, commentators and experienced players) offers tournaments every Saturday night, which you can find on their Twitch channel.
Anglophobic friends, do not despair, because you will be able to follow these competitions live, and commented in spanish! Zvedj, an experienced Blade & Soul player (who has studied the Korean, Chinese and Taiwanese versions) indeed offers you to watch these matches with their comments, in order to immerse yourself even better in the competition.
Planning
Wednesday: 13 p.m. to 15 p.m., with another streamer, during game maintenance
Saturday: from 20 p.m.
And general stream from 17 p.m. every day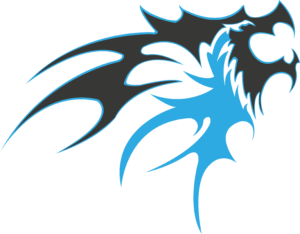 To follow them, go to their Twitch channel:
Next meeting :
Date : Saturday February 27
Hour : from 20 p.m.
What ? Invitational tournament
Useful links
Facebook de Zvedj: https://www.facebook.com/zvedj/
Zvedj's Twitter: https://twitter.com/Zvedj
Imperial network official website: http://impbns.com/
Imperial Official Twitch Channel: http://www.twitch.tv/impbns
Facebook Imperial: https://www.facebook.com/Imperialbns
Twitter Imperial : https://twitter.com/impbns
See you on Saturday for this next meeting!