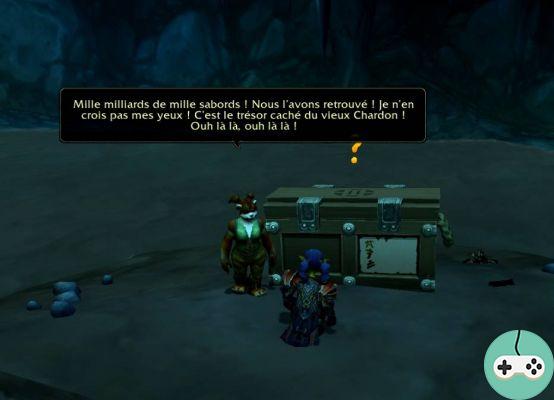 Aayla told me about it a few days ago on the forum, once you are best friends with every farmer of the plowmen, an ultimate quest is hidden ... to get it, you have to kill a huge grouper from Lac aux Reeds and get an old card on it (I got it on the first try for my part). This is what we did this morning (at dawn!) With Clamoune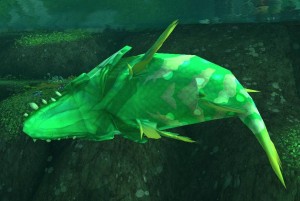 This item will allow you to launch a quest line, a treasure hunt: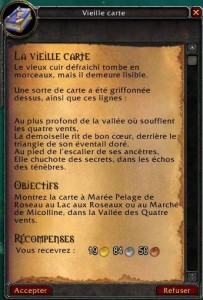 As Marée does not know any more than we do about the location of the treasure of the old Chardon, we therefore go to question the elders of the village, a story of old people: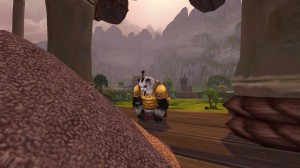 Grain Sorter Pei says: Um, I have to admit I don't know, Goblin. All I can understand is the part about the valley; it is right here! It is quite simply the Valley of the Four Winds!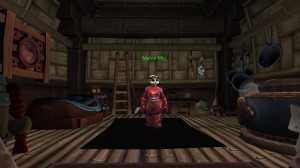 Mama Min says: A young girl, eh? Um, I remember that is the name my father gave to the river that flows to the north. But other than that I don't see what it could refer to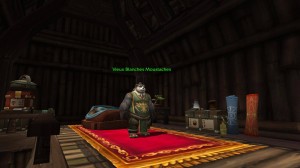 Old Whiskers says: What echoes that is in the dark? Easy: a cave!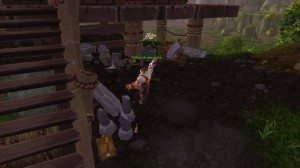 Stonecutter Mac says: Yes, I ACTUALLY heard about the Ancestor Stairs. This is what some people call the mountains to the north.
With all this information, we go with Marée to find the treasure of old Chardon: according to the clues, there is a cave, to the north, towards the river ... and this is where we regret the tool of 'quest aid, which puts a big marker on the entrance to the cave, not even time to search a little ...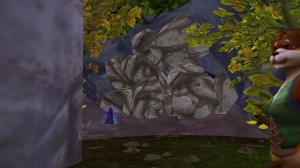 In the cave, spiders everywhere, in the form of eggs, very small ... and very large ones like the echoweave druggaw!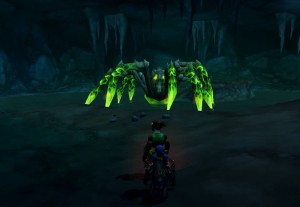 And just behind the latter, the treasure!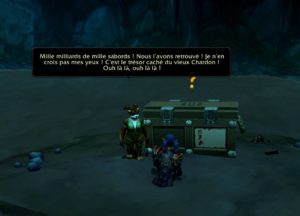 As a reward for the quest, you get a container, the Old Thistle Treasure, with 100g, a blue gem of each type and a primordial diamond. A final quest, the legacy of the earth, brings you back to the village ... prepare your hearthstone because the stones, blocking the entrance to the cave, prevent you from going out!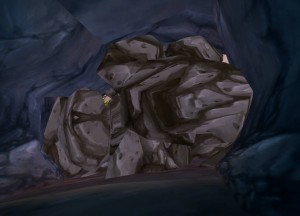 Because in the treasure, there was also an almanac of the Old Thistle, a treasure much more precious for the Plowmen than gems:
Seed Keeper Shing Sing says: This is… amazing, Onidra! These notes contain invaluable knowledge for our farmers. We cannot thank old Thistle enough for having recorded his knowledge so meticulously. And we also have to thank you for finding these documents. Thank you !
Shin Sing can be found in a small cave, near the top of Micolline Mountain. And there you have it, and in the process you have validated a new achievement: it is not lost on everyone. Did you know?