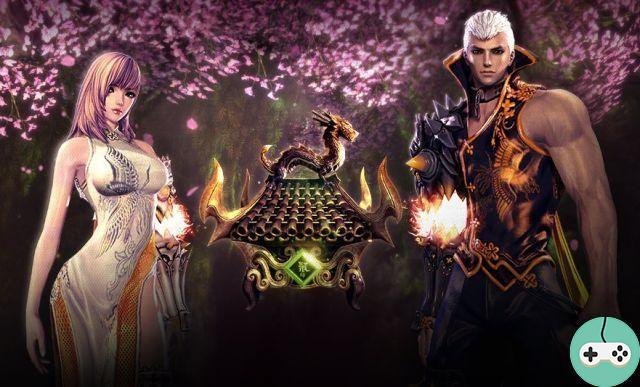 A new event will start tomorrow (April 13) and end on April 27. You will be able to open a chest each day (and on each character) to acquire different items (as well as two new outfits).
To do this, you can click on an icon Treasure chest at the bottom of the screen. The opening is free but you will have to buy (for an interesting price, of course) one of the objects offered. You will have the choice between two items but over the course of the event, you will be able to unlock six additional locations via extensions available at the Hongmoon store. However, they do not apply to all characters.
Also be careful, these chests are only available for characters who have reached the 36 level.
Here's a look at the new Spirit of Light and Spirit of Darkness outfits: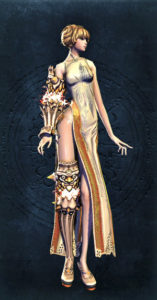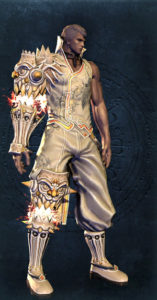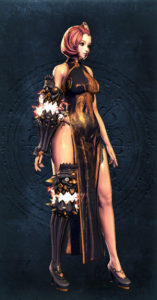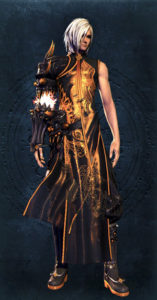 Over one hundred objects will be available. The lucky ones will be able to find Soul Stones, Silver Frost Transformation Stones, Hongmoon Skill Books and Honorary Ornaments.
If you want to open additional chests, keys will also be available at the Hongmoon store.
For more details here is the official page of the event.
That luck be with you !