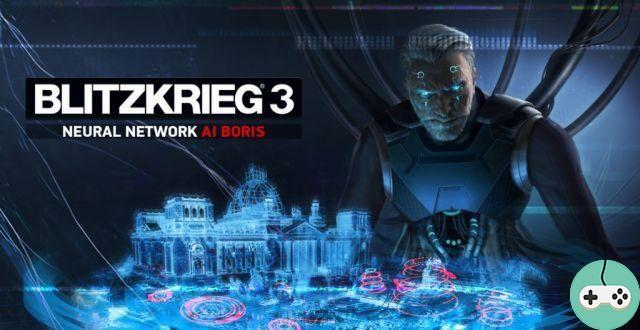 Blitzkrieg 3, now officially available, presents the first AI neural network for real-time strategy game: Boris.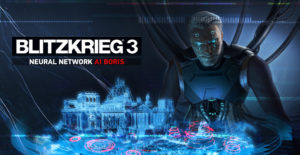 Without using any hidden enemy information, General Boris regularly analyzes the game session and makes neural network-based predictions of enemy behavior. This approach allows him to think about sophisticated counter-strategies and to bring them to life. Suddenly, Boris behaves like a player, unpredictable, ready to surprise again and again.
The game covers the period of WWII, from the invasion of Poland in 1939 to the capture of Berlin in 1945. Each of the three campaigns offers a mix of PvE, PvP PvAI missions. In total, the game features over 60 historical missions with over 200 authentic combat units. Each unit has characteristics adjusted according to reality, including for example fire resistance, armor, field of vision ... There is also a tech tree that allows you to improve vehicles, infantry, fortifications ... Everything is historically precise.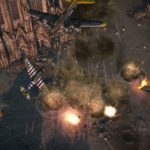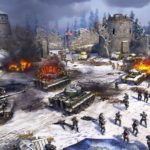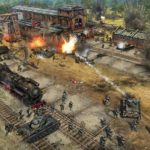 In addition, there are two missions exclusive to the Deluxe version of the game, rarely covered by other projects, unique in their design.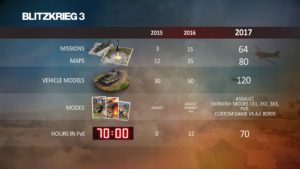 Along with the classic 1v1, 2v2, and 3v3 skirmish modes, Blitzkrieg 3 features a unique asymmetric assault mode, where one player attacks and the other defends their fortifications. Over 20 historic commanders with their own specializations and preferred combat tactics combined with a dynamic climate system make every PvP and / or PvAI game even more diverse.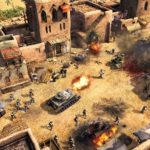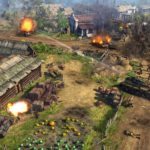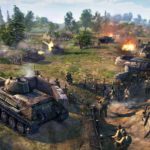 More screenshots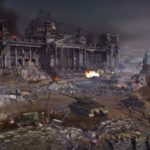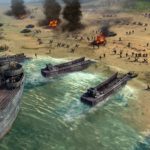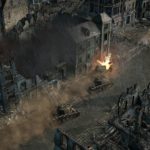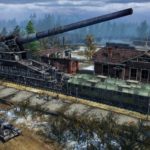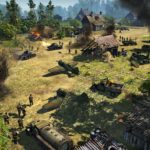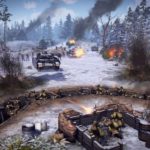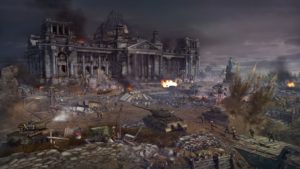 The game is available on Steam, but also directly on the official website.