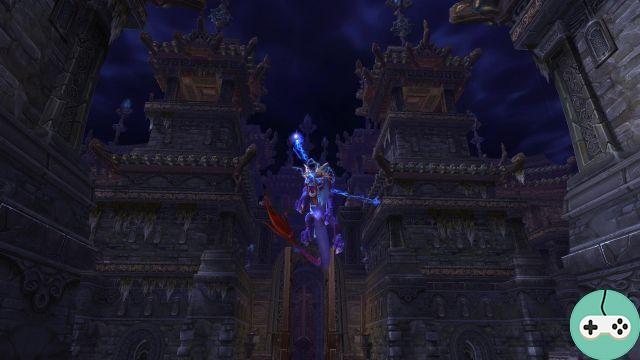 We talked about it in a short post at the beginning of March, Blizzard had decided to remove the possibility for players from another kingdom to take advantage of Oondasta or Nalak loot if they were not from the same server as the boss. This was in place to prevent all players from going to a single server, thus making the chances of entering combat unfair.
Now that adjustments have been made to both bosses (time adjustments, increased respawn delay, reduced health ...) and the strategy begins to be known, they are restoring the loot shared by all players in the same faction, regardless of the kingdom of origin. Remember that you can only receive loot or roll bonus rolls on these bosses once a week.
This change will be applied after restarting realms during weekly maintenance.
source
Perfect
Vaneras
source
Back in early March we made a hotfix to remove loot and bonus roll eligibility for players that defeated Oondasta and Nalak while visiting from a different realm. At the time, the change was made to address realm stability issues. Since then, we've address those issues by making tuning adjustments for Oondasta such as increasing the spawn rate, and reducing Oondasta's health by 50%.
In an upcoming hotfix, players coalesced from a different realm will be eligible to receive loot or use a bonus roll after defeating Oondasta or Nalak once more. Keep in mind, players are still only eligible to receive loot or use a bonus roll once a week.
This change will take effect in each region after their scheduled weekly realm maintenance.