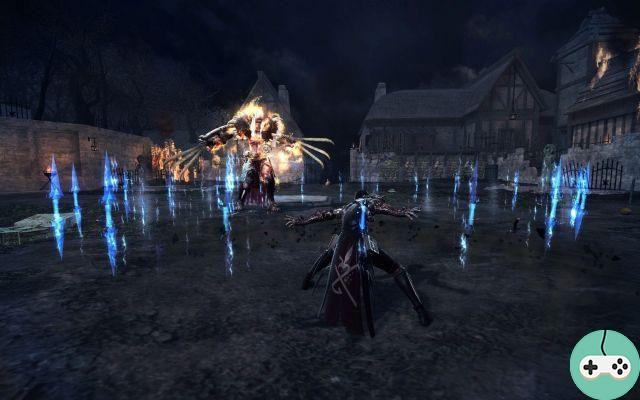 Vindictus has just welcomed a new character to its ranks, Sylas!
Powerful and skillful mage, Sylas, is on his way to revenge in an attempt to break free from his dark past. Equipped with a dozen ghostly and mystical blades, Sylas is able to fight his bloodthirsty path among his enemies, clubbing, punching, and crushing anything in his path. In addition, his magic daggers double to form a protective shield: this makes his defensive skills as strong as his attacks.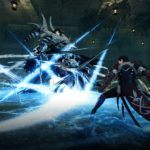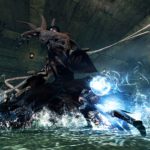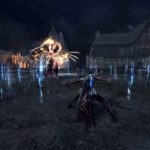 This character, perfectly suited to beginners thanks to its ease of use, is an incentive to join the game. And as if that were not enough, all new players creating an account in December will receive for 28 days (from the date of account creation) a daily reward.
Sylas from all angles!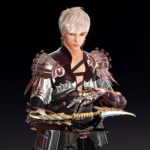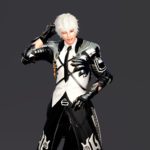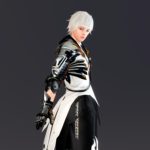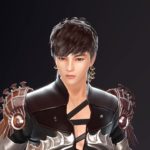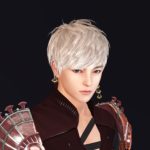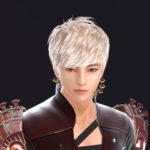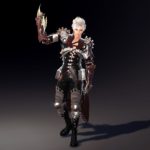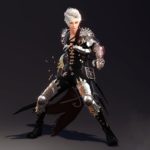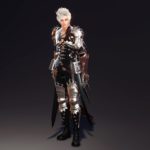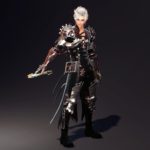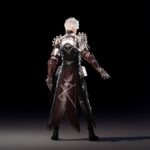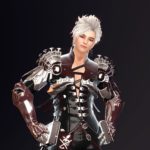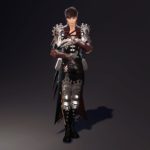 Various other improvements are added, including the side of a shop accessible to players level 40 and above by talking to Ernmass (in the town of Colhen). The only currency accepted there will be the AP, earned by completing raids and dungeons. Until now generally used to improve the abilities of the characters, it can now be used to acquire items. In order to avoid an imbalance in the game, players are limited to a certain number of purchases per day and per week, depending on the characteristics of each item.
The new update finally includes winter-themed maps and a series of specific holiday events.