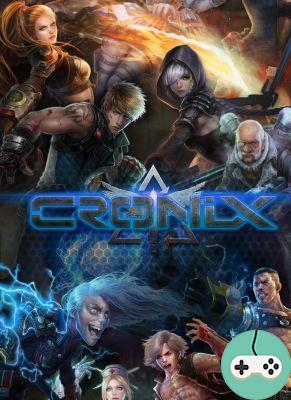 A few weeks ago, online and mobile game publisher IDC / Games and Korean development studio Magics reached an agreement to release CroNix Online in Europe and Latin America.
At the moment, we don't have a precise date but the game will land on our PCs at the beginning of the third quarter of 2015 in beta phase in several languages: Spanish, English, spanish, German, Italian, Portuguese, Polish and Czech. However, a first English version already exists on Steam but only on North American servers (beware of latency)!
Particularity of the title, it tends to be a MOSA (Multiplayer Online Strategic Action) since management of your character's resources is required to be partly effective, in addition to coordinating with your teammates.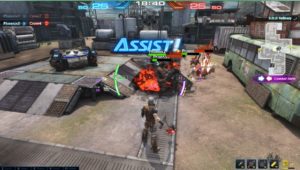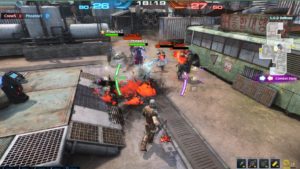 Another notable point for the moment: the graphics. In addition to stereotypical characters (we will pass on the nurse ...) the game looks well worked, pleasant to watch. So all that remains is to test it and discover the futuristic world offered by the developers of Magics. You can sign up for the beta (and receive a notification as soon as it opens) by going to this address.
And if you are ever tempted to test the game on the US servers, do not hesitate to visit the game's page on Steam.
Galerie d'images