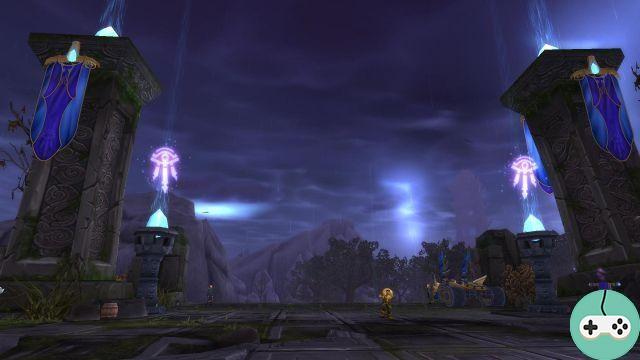 While I could no longer find the portal to this island on the public test server, I was surprised to learn that it was now at the Shado-Pan garrison in the Tanglong steppes. Too bad, it was very practical at the sanctuary ... After a few minutes of flying west, we discover a new small Sunreaver camp on the side of the road, next to the flight master: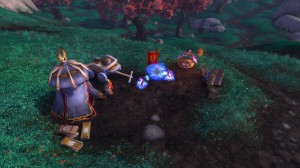 Let's continue towards the arena to discover a second small camp managed by the Silver Concordat.
So I can finally go and discover the island on the Alliance side. For the Horde, I invite you to read my overview of the island for the Horde. The quests take place in the exact same areas as the Horde, although the objectives differ slightly. You can find all of the new quests on wowdb.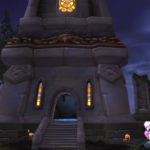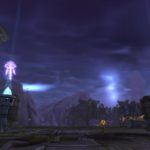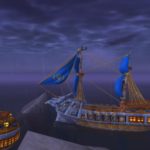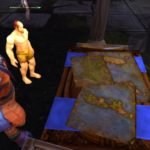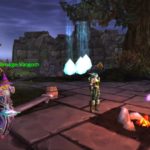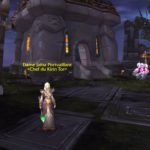 There are 3 defense objects here:
Kirin Tor mana focus (increased haste by 30% and resource cost of spells reduced by 30%)
prison runique
Kirin Tor Perimeter Guard