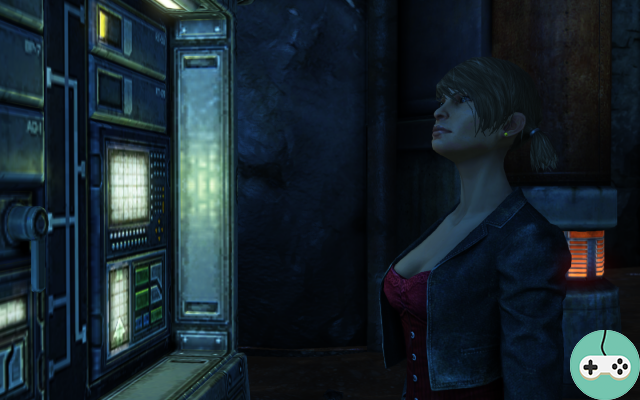 The Defiance development team is once again responding to a series of recurring questions from players this week. Here is the translation.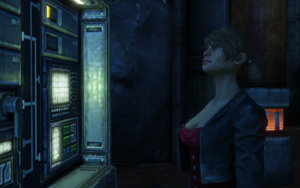 Will we be able to have new abilities with swords?
We are currently investigating the possibility of adding nano effect mods to swords. It's a bit more complicated now than with the existing color mods, but we hope to get to something soon. Before we see for the specific effects and abilities, we need to focus on the nano effects.
Can we have an indicator on the incapacitated player as to whether they have the option to revive on their own or not?
Sounds interesting, we'll see if this is easily achievable or not.
Could we have rank 4 mods of each synergy randomly from the merchants?
We are leaving the system as it is now. We can review "Special Deals" at Merchants later, but currently we are reworking reputations with these Merchants instead.
Will we have new vehicles?
We need to touch up some existing vehicles first, and then we can explore the possibility of adding more.
Will the major ark fallout of the Messorans / Scourge of the West / Roboxide be more interesting to play in the future? Currently, they are mainly used to carry out prosecutions.
For now, they will remain as is. We are considering adding new lawsuits for them.
The way the threat level is currently implemented suggests that it penalizes group play. This is particularly visible during contracts and on conflict sites. Is this a topic that you are aware of and that your team is studying?
With the Alcatraz update comes a change in the level "spikes" that you currently feel in the threat level. You can test these changes on the PTS if you are playing on PC.
Will we be able to increase the number of configuration slots with the Alcatraz update?
There are no plans to increase the number of character builds at this time. We can come back to this in the future if we add new game types that require more configuration slots.
If you make reviving an ally suppress your own revive, you lower the interest in helping that ally. Wouldn't it be more efficient to limit the number of allied revives to one or two per Expedition and then have to use resources to be able to start over? One of my EGO equipped perks is "45% regeneration of my own revive after reviving an ally." Will it still work?
A lot of players have asked us for group playable content that is really intensive and that doesn't look like a fitness trail. We have listened to the players and produced this content in the form of Expeditions. The difficulty of the Expeditions can be adjusted depending on what you want about reviving your party members to survive. If you want to win in Expeditions, you will need their rifle by your side. During the development we studied the possible configurations for the players according to the assets. We've also introduced a rare new synergy, "Heartbreaker," granting 2% cooldown of your revive on victim. This synergy is available to anyone participating in Armistice events. Like the "Turn the Tide" perk, it will work in Expedition. With the "Turn the Tide" perk equipped in Expedition, reviving a member of your party will cause your own revive to start at 45% instead of 0%.