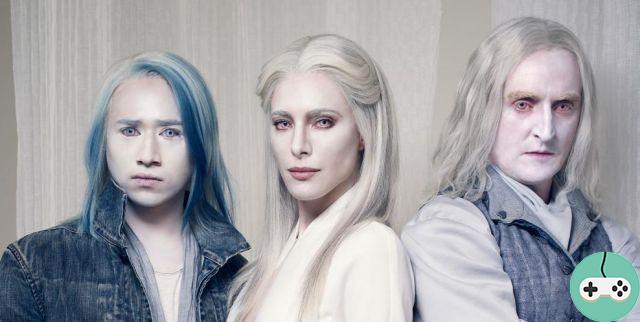 That's it, the first DLC of Defiance is in sight. Nathan Richardsson, producer of the game, announced it on the official blog tonight.
First of all, it reminds us that 5 DLC are therefore planned for this first season. It also specifies that each DLC will consist of a paid part, which will be unlocked by purchasing the DLC and a free part, accessible to all players, and an update to the store.
The first will therefore focus on Castithans, with the possibility of creating a character of this race, something that the community has been asking for since the game's release. These include a new PvP map, new game modes, new vehicles and weapons, and more. Do you want more ? "Enter the Castithan":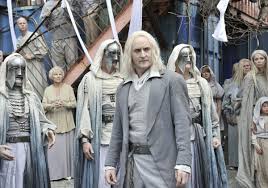 Paid part:
Playable Castithan Race
Access to a Story Mission with the new Battle Arena game mode
Access to the new Castithan Battle Arena
Charged Castithan Sword and Ceremonial Mask are History Mission rewards
A unique version of the Raptor, a new 4-seater vehicle
A unique take on a Castithan outfit
A charge weapon pack
New pursuits
New achievements and trophies on consoles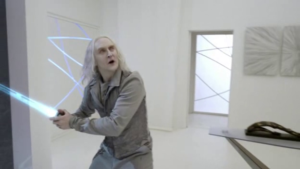 Free game
Access to new types of charge weapons and Castithan swords
Access to Headquarters, a new open-world game mode
Access to the Monolith Major Arches Fallout
Access to the new PvP map, Military Academy
Join a friend in the Battle Arena
Challenge your friends and neighbors to duels with the Duels game mode
Enemies, chests and events can drop charge weapons
Select a voice for your character
A host of interface improvements
Shop
New mods that color your Castithan sword
Chests, with a chance to drop charge weapons
More versions of the Raptor
Customization of the character: change of appearance, name
I see you coming, you are going to ask me the date of this first DLC, little impatient ones? Well sorry, no more info for the moment, stay Gamesmanagersd for the rest?