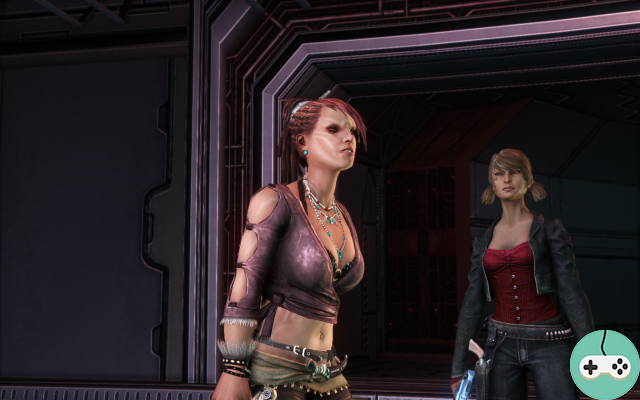 LoCarb, the new Creative Manager for Defiance at Trion Worlds, shares some new information regarding the testing and modification progress of the next big update, Alcatraz.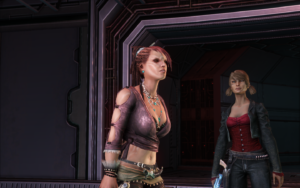 Release date
As you may have heard during the interviews given during PAX, their initial goal was to make Alcatraz publicly available by March 17th. With the help of the players on the test server, they found a few bugs that they want to fix before this release. So they decided to take more time to work on the Alcatraz update. A new final date will soon be unveiled.
Private bodies
They decided not to include the private instances of Ark Fallout in the Alcatraz update in order to have more time to work on improving the invite and party system. While waiting for these improvements, they are pushing back private instances for a future update. They will remove the possibility of creating private instances on the test server and reintroduce them once the improvements are ready.
Break time between rounds of Expeditions
Currently, between each round of Expeditions, you have a maximum of 5 minutes to start the next round before the Expedition is reset. The counter only ticks when you are logged in. They found this to be confusing so they took a simpler approach. With the next test server update, the pause timer will drop to 30 minutes whether you are logged in or not. It's easier to understand, thus avoiding problems, and 30 minutes seems sufficient for players wanting to take a break between sets in order to do other things.