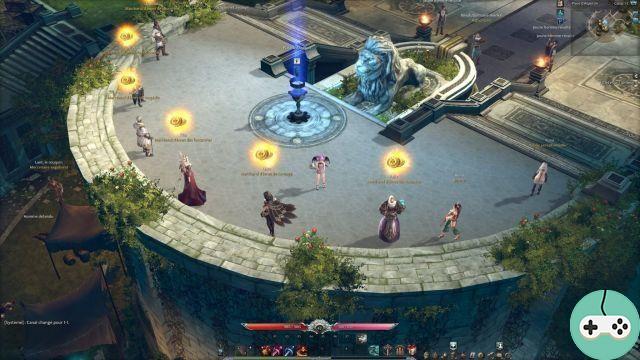 We saw in a previous article that update 1.3 will bring a new class and new boxes of talismans. However, these additions are not limited to that and we will see what will be new on the PvE and PvP side.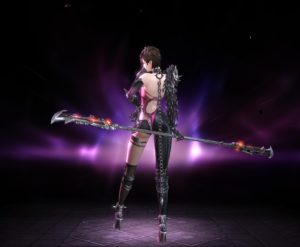 PvE content
Update 1.3 will bring 4 new dungeons in modes heroic et infernal :
Dark temple
Desecrated grave
Elementary prison
Forgotten prison
The level required to enter these dungeons is level 53 for both modes and you will need an item equipment level (or ilvl) of 934 minimum for the infernal mode.
To this are added two arched dungeons :
Ruthless fortress
Bottomless pit
These two dungeons will require you to be at level 54 to be able to enter and to have at least 993 equipment level. In addition, it will be recommended to have at least 225 resistance in the fire, ice and lightning categories.
Finally the first dungeon in mode RAID will appear: the Round of no return. You will need a group of 9 players to enter and all will need to be level 54, have item level 1045 and it is very strongly recommended to have 345 or more in all resistances. However, don't worry, there will be new gear and resistances to help you achieve these goals!
New PvE gear
The 4 level 53 heroic dungeons will likely drop new blue quality gear for newcomers. Hellish dungeons will grant access to the equipment of fantasies which will allow you to climb up to item level 1001 or slightly below the current tragedy equipment.
You will then have access to carnage equipment in the arched dungeons, which will allow you to climb up to item level 1053, or enough to access the raid!
Finally the raid will allow you to recover the first type equipment legendary accessible in game: The killing equipment. The latter will allow you to climb up to an equipment level of 1079.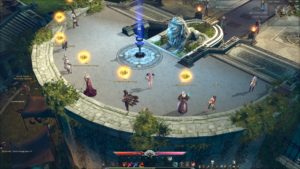 New resistances
Levels 53 and 54 open up two lines of resistance locations where we can put new level 4 and 5 essences, giving respectively +14 and +17 resistance. To build these new essences, new materials will be needed:
Clair-argent: small green leaves
Fire Crystal or Lightning / Ice / Poison Crystal depending on the type of resistance.
Here are the different combinations to make lightning essences: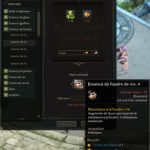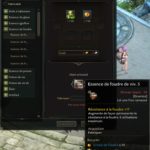 The manufacturing plans are identical for the other types of essences except the type of crystal used. It will therefore take a total of 1500 clear-silver and 95 crystals of each type per character to complete these new resistances.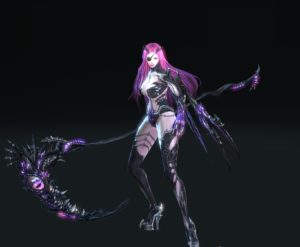 PvP content
The previous stuff was mostly about PvE content but what about PvP?
First the 6v6 instance: Temple of perversion, should make a comeback after a few changes made for balancing. Second there will be a new card, Frontorage, which we couldn't access but rumored to be fully open to PvP.
Then there will be a new level of equipment. Gorgon Demon Equipment will be available in Asperon for Storm Frontage Coins and Training Certificates. His item level can reach 719 with the 9 pieces available and you will have to find the jewels in PvE as is the case today for the master equipment.
Finally the mode Devilian will be increased until 30 level and the devil soul limit up to 100 million maximum against the current 14.