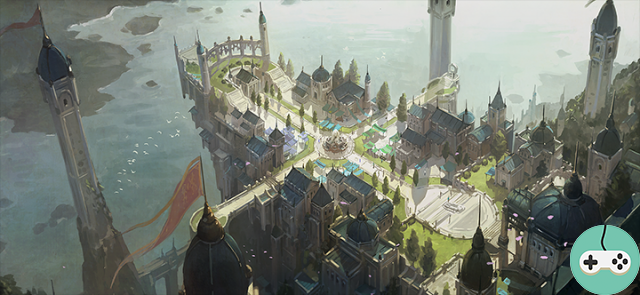 Trion reveals to us on the official site, the details of the subscriber rewards. These rewards are already functional in the beta for the precursors and will be for all subscribers as of the official release. Note that the bonuses are granted to all your characters!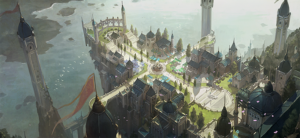 25% additional Devilian experience / souls bonus.
1 additional point of presence for each connection.
Possibility of gaining more presence points.
Remote warehouse / Access to auctions.
1 free spin for Roulette at the end of a dungeon.
Advantages on auctions:

Reduced listing costs
Fee waiver in case of cancellation of the registration of an object. Don't pay for your mistakes anymore!
Maximum number of items for sale: you can put up to 50 items for sale.

10% discount on purchases made with non-event credits, gold and tokens
Recall cooldown increased to 10 seconds
1 additional capacity page (Which means 2 pages available if you count the free page for all - Reminder these are save tabs linking the spells and shortcuts configured)
And that's not all ! All subscribers will be able to earn the following rewards for a character of their choice each day:
Subscriber's fortune box including:

10 Archicorindons.
Fortune box with talismans
Potions box (offering potions adapted to the level)
5 dungeon potions
Subscriber status is included in some precursor packs for a limited time, but you can also get it through the online store.
See you on December 10, Devilians!