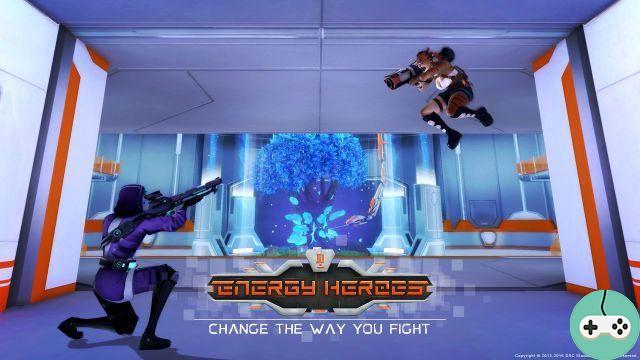 A new third-person shooter, developed by a Bordeaux-based studio, opens in free-to-play early access.
Energy Heroes is designed to amplify the collaborative gaming experience, while modifying the classic rules of MOBAs and other team-based multiplayer games.
I haven't had a chance to test this title yet, but it has already been approved by the Steam community, getting its Greenlight in August 2015, and was nominated for the Game Connection Development Awards that same year. Which is rather promising.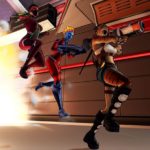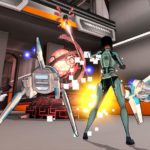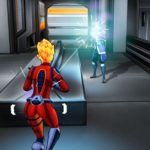 Announced features
Environment : the 3v3 tutorial card (Stage375) represents the interior of a spaceship and serves as a training ground for the characters in the game. Mixing comic and science fiction styles, the environment offers contrasting colors and colorful graphics. first order.
Characters : 3 different classes of playable characters (Humans, Nelmas, Jorvaks), each with their own skills and techniques depending on their M-type (Assault, Auxiliary, Protector, Infiltrator). Ten playable characters are introduced in the Early Access version.
Energy : Harvesting this resource allows teams to strategically strengthen the power and skills of their buildings.
Dynamic real-time transformation of the level : teams have the ability to change the layout of the level at any time, interacting with various elements of the environment.
Unique and original interface: the information displayed on the screen is optimized to ensure the right balance between data and gameplay clarity.
Unconstrained matchmaking system : players have no time limit to choose their character and can leave the game at any time before it starts without incurring any penalties.
Free, the game is accessible now via their official website. You can also take the opportunity to learn more about the world and the mercenaries, the playable characters. Of course, as has now become a tradition, Founder's Packs are on offer. The first is € 5.99 with two characters and two skins. The second at 29.99 € offers you to unlock all mercenaries, current and future. The last one, at 49.99 €, unlocks in addition all the basic skins and their variants! An additional discount on larger packs is applied if you buy a second one for a friend.
Join early access
Galerie d'images