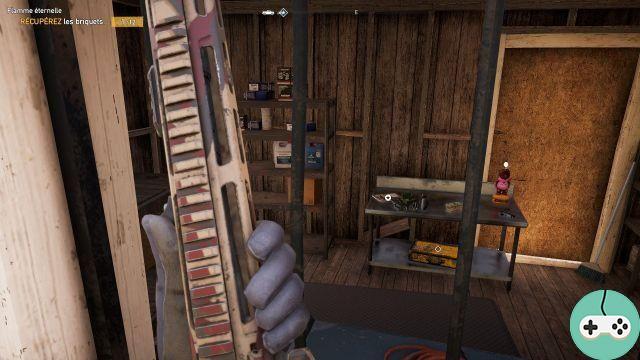 You will find magazines in the survivalist caches of the region, but also in places scattered on the maps. They are very important because it will grant you essential talent points to progress. Let's start with Holland Valley, John's region thanks to a code offered by Kinguin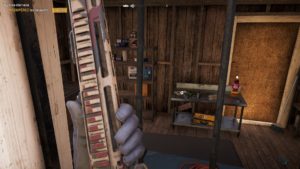 At Sergey's
Get on the overturned wagon from Chez Sergey, on the riverside. The magazine is at the back.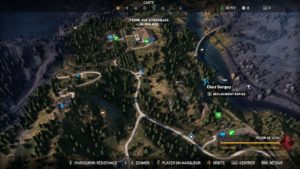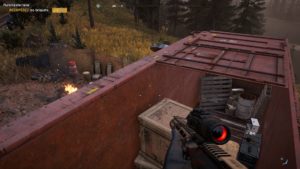 St Isidore School
The magazine is in the smallest of the school huts, locked with a key.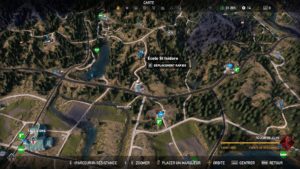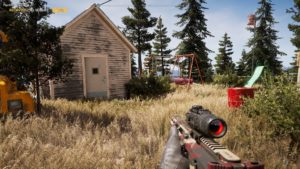 This key is in the school chimney, you can climb thanks to the scaffolding and there is a socket on the back.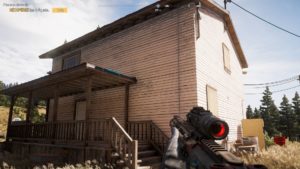 Inside you will find a magazine, as well as a Cheeseburger figure.
Rae-Rae Pumpkin Farm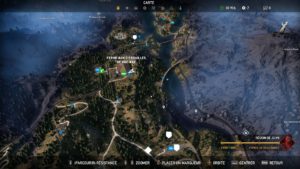 From the farmyard, cut right past the dog cage to the back, behind the wooden barriers. You will see a bunker hatch behind: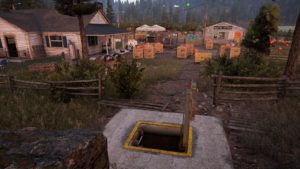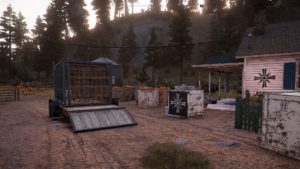 Inside you'll find a lighter (for Wendell's quest) and a magazine.
Frobisher's Cave
This cave is located at the wall, beyond the road. Go inside to the back to retrieve the magazine.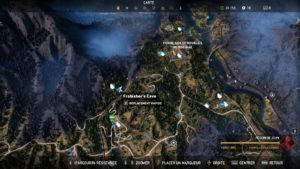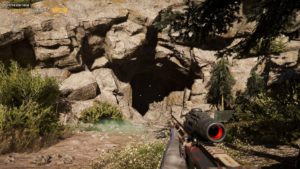 Boyd House
The bunker is in the small cabin behind the main house.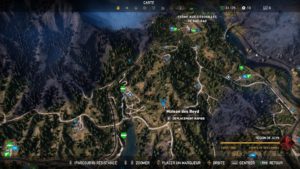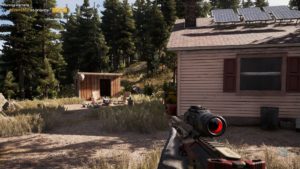 Sawyer's House
The magazine is in the garden house with a big red star.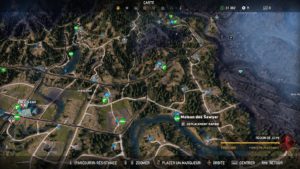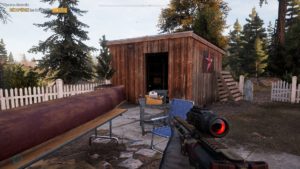 Serre d'Eden's Gate
The magazine sits above the wind turbine. Climb on the white barn with the green roof, then jump on the round silo at the bottom of the turbine, a ladder will allow you to complete the ascent.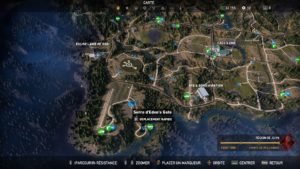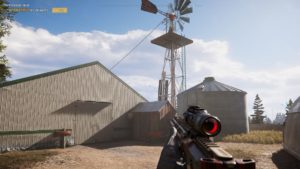 Old silo
This magazine can be found east of the airfield, halfway between Fall's End or the PurpleTop telecommunications tower. You can use the ladder to climb all the way to the top and find your magazine there.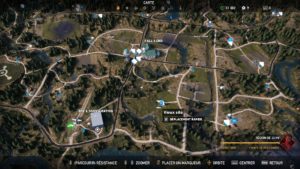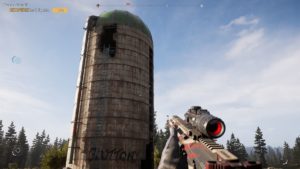 Miller's House (John)
North of Orville Creek, a bunker is hidden in the garden of the Miller's House, next to the garden hut.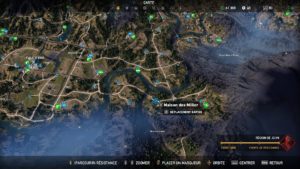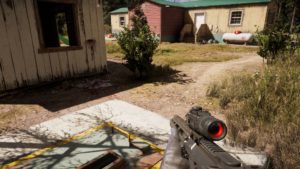 A magazine is inside, as well as a lighter.
Fillmore House
East of Fall's End, before Dead Man's River, stop at the Fillmore's house which hides a bunker in its garden shed.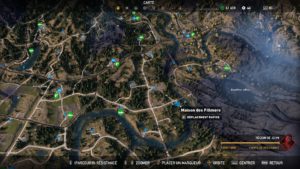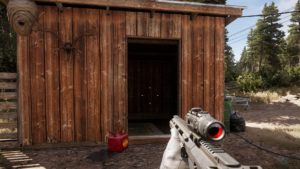 Inside you will find a lighter, as well as a magazine.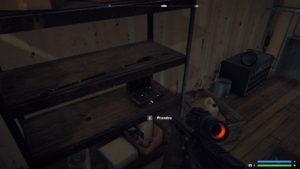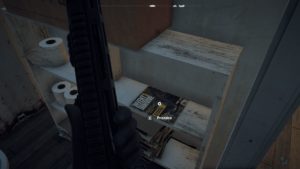 Harris House (John)
At the top of its dirt road, the Maison des Harris hides a bunker in its garden hut.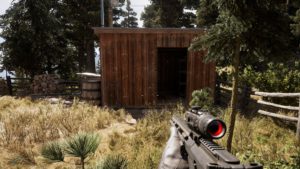 Inside you will find a magazine and a lighter.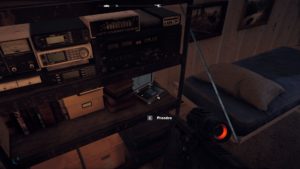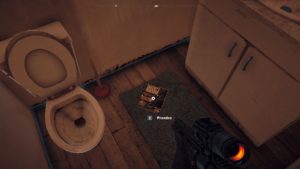 Do you want to join the adventure? Far Cry 5 is less than 50 € on Kinguin!