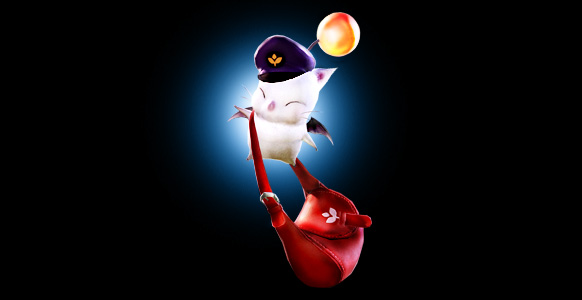 The dev team answered some questions asked by players, here's a summary:

Interface
You can find all the detailed information on the inventory in this first article and its continuation.
Regarding a possible functionality to put everything in our arsenal in our inventory simply (except the equipment recorded in an outfit), the team replied that it was studying the addition of a icône for that but insists that they are essentially working on adding an icon indicating the equipment that is part of an outfit.
The team is also studying how to simplify the sales to merchants by using a click to add the maximum number of items instead of entering the amount manually.
The "double Esc" system in the chat (escape to erase the message and again to exit the chat) which had been abandoned in 1.0 will not come back but the team is studying the means of erasing the message when we quit the chat window for example.
For the sake of memory consumption inventory is limited by tab, they plan to add an option for high-res gamers to show multiple tabs at once.
The team wants player feedback on the pros and cons of implementing an option to skip stages while traveling.
Addable markers on the map may see the light of day in a future update (for the leader of a team in a dungeon for example).
Regarding the addition of options in order to be able to choose what is displayed in the Recommendations, we are told that the team is monitoring this closely for a future implementation.
Selling individually or in bundles is not in the logic of the team who respond that trading districts have been designed in this way so that it is possible to create differences between players who watch the market and those who do not. do not and allowing the seller to research the current demand and sell an item amount easy to buy.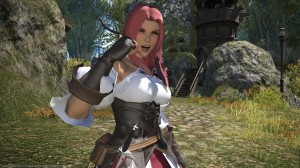 The fights
Options for the selection of targets in combats against several targets will be studied, such as removing certain things from the selection.
Character creation
Many players have expressed the wish to be able to freely choose their starting city-state. In view of this enthusiasm, the team is studying this possibility and hopes to set up a new system for 2.1.