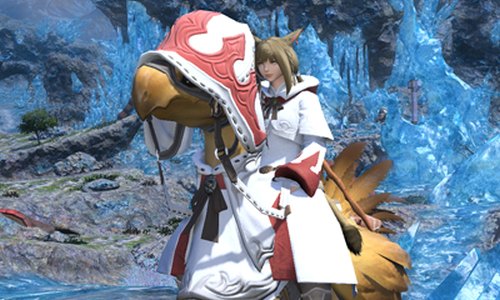 Some feedback from the FFXIV: ARR development team has been posted. Little summary !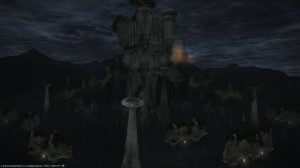 Philtre d'illusion
His return is being considered by the development team. Unfortunately, we do not know when or under what conditions (in-game purchase, renewal?).
Highlight fishing rod
Many people complain that they cannot see their fishing rod at certain times of the day. To overcome this, there will be added highlighting at the end of the fishing rod when we catch a fish.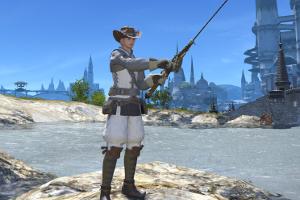 Construction d'Aeronefs
At present, it was not possible to create aircrafts in small-sized houses as these did not have a basement / hangar. There is no scheduled date but the addition of this feature for small homes is planned.
Chocobo and summon duration
A little feedback from the development team on a fairly dense subject on the official forum. This is not a bug but with each level increase of the Chocobo, the duration of the invocation of this one is reduced.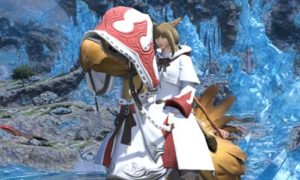 Interface
Feedback on the unpleasant sound during the error message "This action is not yet ready", the development team is investigating the problem.
The other feedback on the interface concerns the / micon. Many people would like the / micon icon to be honored in the macro editor window. Before adding this functionality, it is expected that the / micon will take priority in the action bar if a manual icon has been previously entered in the macro editor.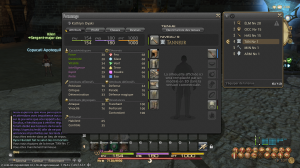 Dress adjustments
Hiroshi Minagawa made a return regarding the addition of functionality to the gear outfits in 2.2. The following data will be added to the saved information:
Material status for each piece of equipment
Vanity system status for each piece of equipment
Color of the dye for each piece of equipment (already implemented in 2.1)
New features concerning the automatic outfit change will be added:
In the event of equipment of the same type, the one with the most material will be applied.
In the event that several pieces of equipment have an identical status at the materia level, those with the same vanity and dye status will have priority.
And in the very rare event that multiple pieces are in this situation, priority will be given to the equipment placed first in your Arsenal.
This will avoid having to change each time the equipment that we have duplicate in the inventory.
Does this meet your expectations as players?