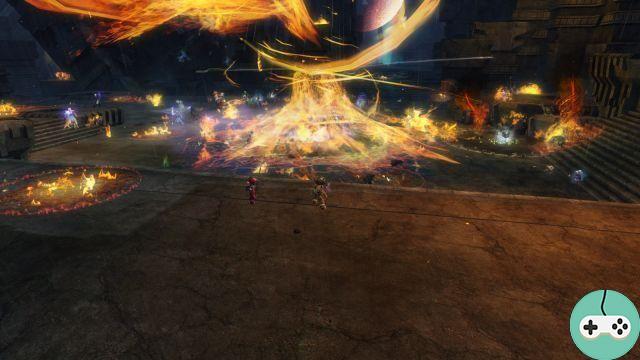 The Fire Elemental is a gigantic elemental appearing from time to time in the Thaumanova reactor. So you will find it there Metrica Province.
Some pre-events are to be completed by protecting a golem in various rooms. Its role is to clean up radioactive areas, so be careful that it does not die. You will then have a larger area to defend for 10 minutes; it is at the end of this timer that the elemental of fire will appear.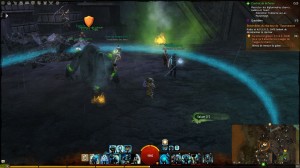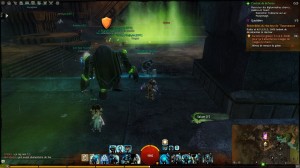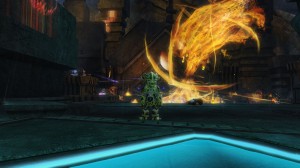 event Defeat the Fire Elemental appears to appear every 1 hour or so after death, and the bout lasts about 10 minutes.
Worldboss Minimum level 15: Fire Elemental

City, Country: Metrica Province in the Thaumanova reactor area

20 to 30 players is respectable for this World Boss.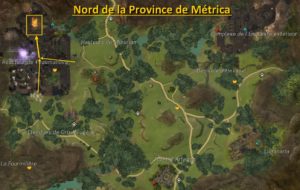 World Boss Strategy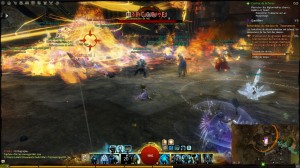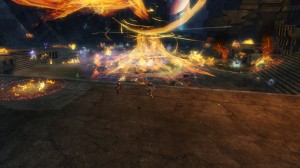 You need must play remotely. Staying near the elemental will burn you and lose too much health to be effective there.
Des fire zones will often fall on the area, it is up to you to dodge or not set foot in it. Also pay attention to swirls of fire that are mobile and obviously to others flaming creatures that will attack you.
If you are playing melee, then kill the flaming creatures to relieve your allies who fight from a distance. Provide anti-burn anti-tampering and healing skills.
Discover the video of the event with DLK Gaming !
Note that it is possible to drop a key, freeing up a passage that will allow you to face a champion.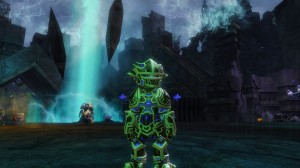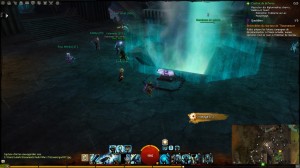 Cleaning team with the Tourist Guild :