The profession of weapons blacksmith is one of the 6 professions available in Rift.
Use
The profession of weapons blacksmith allows you to create your own weapons in metal and wood of different qualities (common, rare, epic, legendary).
One-handed and two-handed swords
Axes
Masses
Bows and guns
Hammers
Learning
The profession of blacksmith can be learned at the end of the tutorial, at the Divine Landing for the Guardians or at the Ark of the Chosen for the Renegades. You must first learn the Novice skill, which will unlock the profession.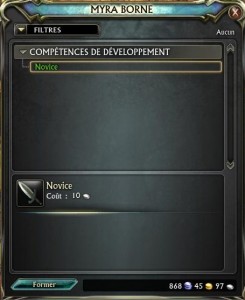 Once you have learned this skill, you can start looking for the components necessary for your profession. For the profession of blacksmith of weapons, you will need the following secondary professions: Extraction and Gathering. You will also need to pick up stuffs from slain monsters.
Transformation
Once your components have been collected, you have the option of transforming them into weapons. To do this, use a forge or a workbench (depending on the type of weapon).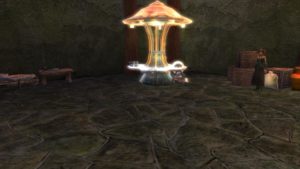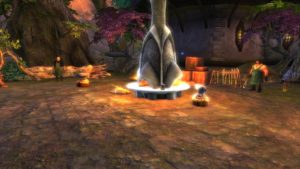 Choose the weapon blacksmith tab and you will come to the main window. Here you can choose which components to use and the result.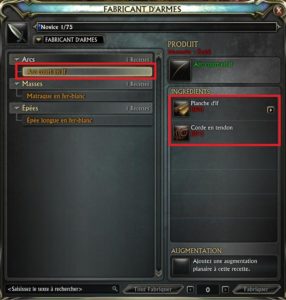 Recipes
Of course, you will find many recipes around the world.