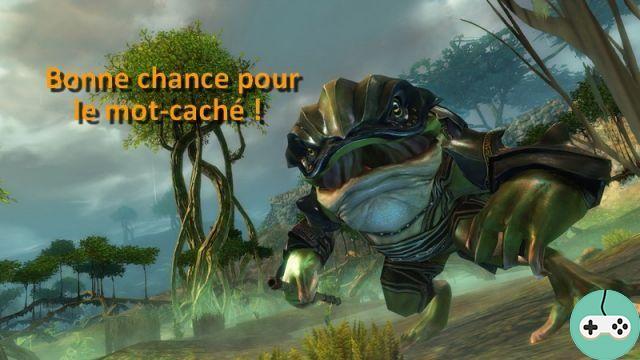 Hello everyone and welcome to our first March-April game! Find it games schedule.
To try to win, it's simple, just find all the words on the list in the grid and discover the ultimate 11-letter hidden word!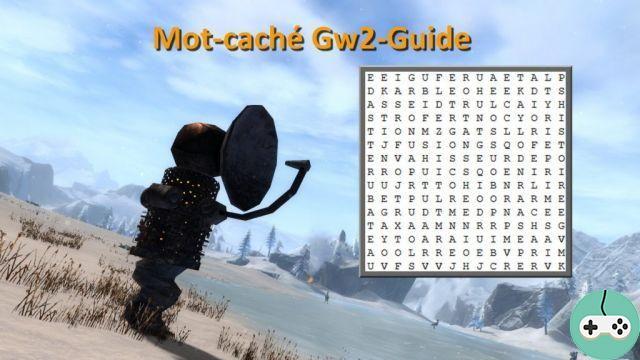 Flame
Cold
Dredge
Car
Foothills
Traveler
Plateau
Diessa
Premium Missions
Hiking
Shelter
History
Tyrie
Hoelbrak
Invader
Mug
Boat compass
Soldier
Belt
Journal
Othererive
Herald
Dolyak
Fusion
Braham
Rox
If you don't have a printer handy, right click on the image, save it to your PC, and use good old Paint to strike out the words you find.
Post your response in comment before Wednesday March 27 at 23pm! You will need to have a Games Managers account in order to receive your prize if you win so that I can send you the code.

► The first 3, 5th, 10th, 25th and 50th sending me the correct answer will each receive 1 Guild Wars 2 T-Shirt to use in-game!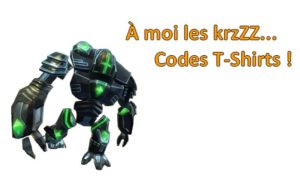 Terms of participation: There will be no draw, I am the sole judge as to the 1st, 2nd, 3rd, 5th, 10th, 25th and the 50th correct answer received. The proposal must be sent by comment before Wednesday March 27 at 23:59 p.m.. The winners will be announced (around 18 p.m., Sunday March 31) on this subject and via a new article.
Good luck to everyone !