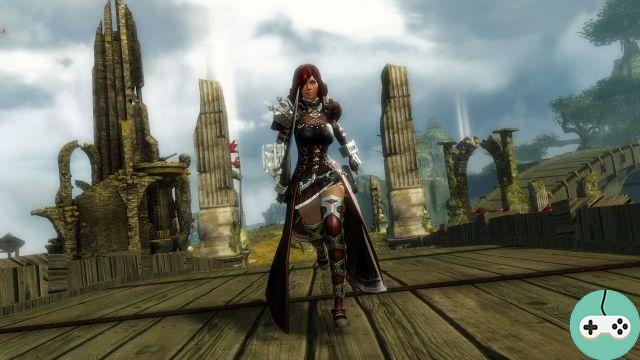 Following the announcement of the Spring 2014 WvW tournament, here are some details about the changes to how it works. The duration of the tournament is extended by 2 weeks, it will therefore take place from March 28 to May 30.
Swiss round structure
The pairing of the different worlds will be done by the system of Swiss rounds. It works as follows: at each new round a ranking of the worlds is established according to their results of the previous round. Worlds with a close score will meet. Thus, the course of the matches is not defined in advance and each world meets opponents of their level.
To determine the matches of the first round, the pairing of the worlds will be done according to their world rating.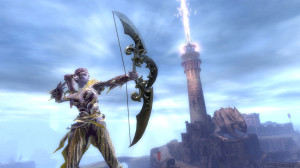 Changing the world transfer
The cost in gem of a transfer from one world to another will no longer be according to the population of the world but according to its world rating. A different price will be applied before and during the tournament.
Before March 28, the price will be based on the ranking of March 14:
During the tournament, the price will be based on the ranking of March 28:
From March 28, after a world transfer, it will be impossible to join the Border Maps and Eternal Battlegrounds for the current match and the next. Access to the Edge of the Mists will still be possible in order to complete the tournament meta-achievement, but you will not contribute to your world score. These changes will be in place to encourage players to choose a world and stay there for the tournament.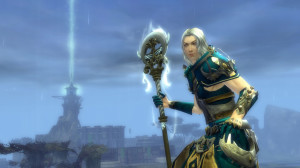 Rewards
At the end of the tournament, players who have completed the tournament meta-achievement will earn a title and a chest containing WvW Tournament tickets. Players from the Top 3 Worlds in each League will receive a Limited Use Dolyak Finisher.
The number of tickets won will depend on the ranking of your world. They can be used at a merchant to exchange them for weapon skins, elevated accessories, and more.
As world transfers will be allowed, the rewards you receive will be determined by which world you represent the most. A Battle Historian will be added to WvW maps to show you which world you are linked to.
Here is the number of WvW Tournament tickets received based on world ranking:
And here are the items that will be redeemable with Tournament tickets:
These items can also be obtained from chests as a reward for individual achievements. Mist Hero Weapons can either be exchanged for Tickets or crafted at the Mystic Forge by combining a Hero Weapon, Hero Gift, four Elonian Wine Bottles, and ten Crystalline Dust piles.