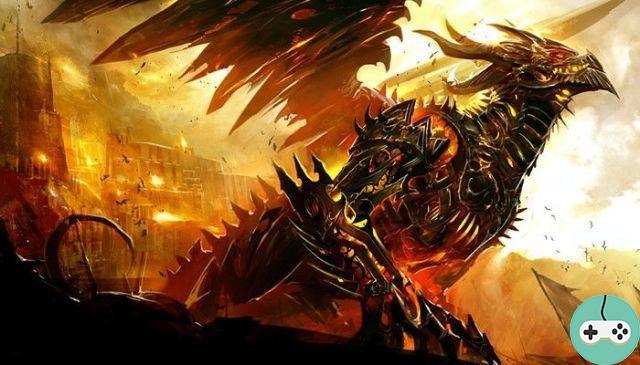 On July 26, episode 1 of season 3 of the living world came out, bringing with it a lot of new features including a new map, the "Bloodstone Marsh", as well as the resumption of the story taking place afterwards. that of the Heart of Thorns expansion.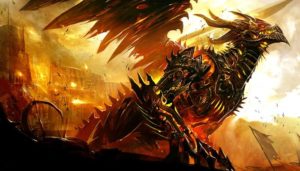 With this season 3, we also knew that the episodes would be released at a slower pace, to give the development teams time to work more on the content.
It is therefore almost 2 months after the release of the first episode that episode 2 comes out, containing:
A map located on the Archipelago of the Islands of Fire (Ring of Fire on the GW2 map): Ember Bay (the bay of the Ardent Brasiers).
This card will require the flight control on the lines of force to be able to move easily. It will also include "hearts" as on the original maps, those that can be completed daily and a new boss (Molten Dominator or Fusion Dominator) which, if defeated, will give access to an ascending air current allowing to access new areas.
A master's degree in the "Ancestral Magic" category (appeared with episode 1): "Thermal Propulsion". Mastery which should work on the model of the Nuoch bauge, allowing to teleport from one point to another on the map.
A Puzzle de saut
A conquest PvP map: Eternal Coliseum. A 5 against 5 card of conquest where the goal will therefore be to hold 3 points. This card will have 2 items: Sword of Reaping which will kill players down and the "Shield of Life" which will lift players up.
It makes you want !