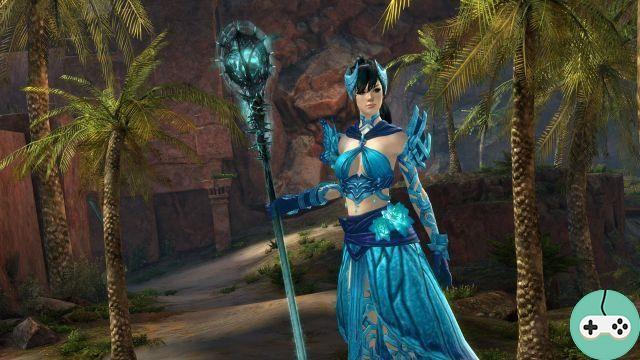 The Way of the Brambles is now available for everyone free of charge! In this addition of content to the Living World, the Pact will continue its preparations for the impending combat. Having heard of the existence of a dragon egg, we will go in search of this legendary item that could make all the difference.
The pursuit - We will explore the Wilds of Silver in search of the Zephyrite Masters and their missing leader. An alliance with a new dragon could be a game-changer in this war, and Mordremoth's cruelest minions are on the same trail as them.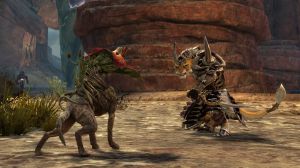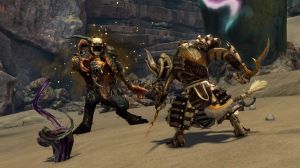 The Warring Silver Wilds - The battle rages between the forces of the Pact and the army of the dragon. Subterranean caves teeming with threats to face and dangers to face have recently been discovered. To win, you'll have to set out as a group, summon siege devourers to the rescue, and stay one step ahead of the dreaded Mordrem hunters.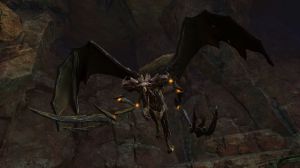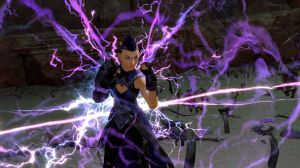 Treasures of the Silver Wilds - You will have to go to this instance to complete your set of shell armor pieces with the shell gloves. Once these new gloves are obtained, it will be possible to collect materials to upgrade them into Glowing Gloves. New rewards are also available from Bandit Shield merchants.