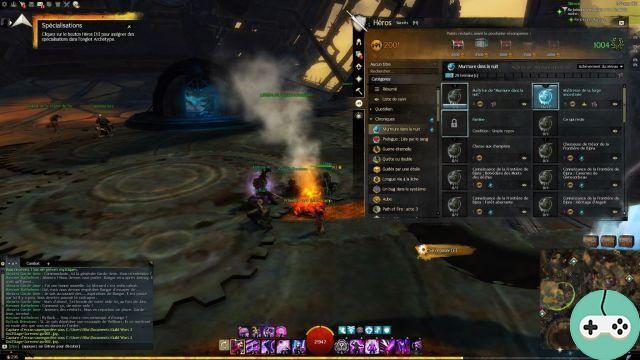 This time again, the ArenaNet team invited me to a session to explore the new content coming to the Guild Wars 2 universe. During a one hour session with people from the studio and from the game world. -video, we roamed the frosty confines of the Northern Shiverpeaks to explore the new Living World season 5 episode titled Whisper in the Night.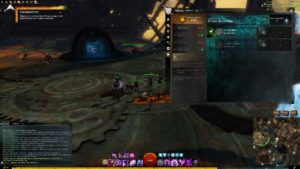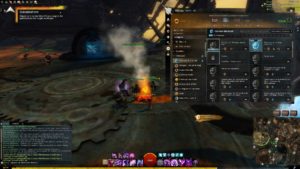 During the prologue of this new season, we were able to discover that the spirits of nature would be at the center of the story and that the next episodes of the living world would be quite different from what we had seen before. For this one, the spirit which is put forward is that of the Raven which will allow you to obtain specific bonuses and interactions in the new map of this episode: Frontier of Bjora.
After a short introduction with Braham and other NPCs surrounding this character, we find ourselves investigating this new region and especially the whispers that our character can hear as we evolve this adventure. This new map is medium in size and is easily traversable with certain mounts (the griffin for example). On the other hand, there are many actions to perform, whether they are achievements or new skins to unlock.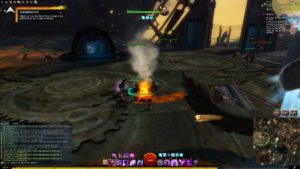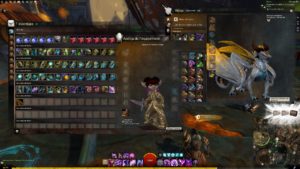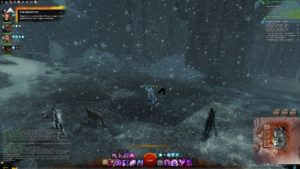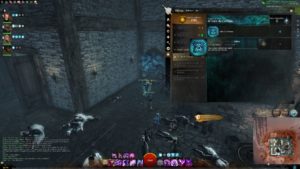 The big novelty of this update will be the new masteries that introduce a new mechanic related to orbs that can fall from enemies or environment elements. These orbs depending on the area and your mastery level will give you a more or less important bonus. Some opponents will also have weaknesses depending on the activated orb.
Besides the meta event which will normally start every hour and allow you to unlock an area where you can find a lot of materials to create the Tier 1 and 2 skins of the new map, players will also have access to a squad mission with a weekly rotation. These bosses that are much more complicated than the Ice Elemental in the Prologue will have their own mechanics. Depending on how long it takes to drop them, you will have more or less rewards. Again, the majority of the contents of the chest will be materials to create the new equipment skins.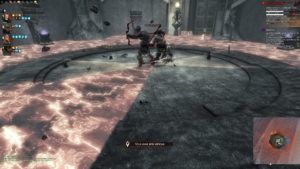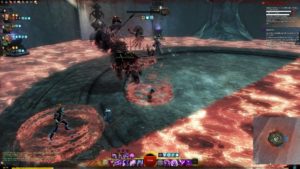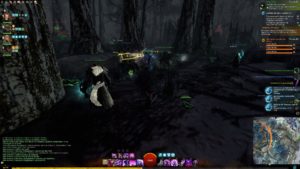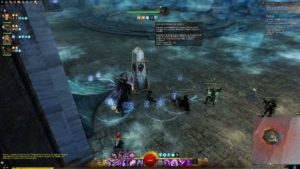 Other things are still to be discovered in this new episode, in particular at the level of the lore and the various secrets it conceals like unique dialogues with hidden NPCs (often linked to successes). Even if there are many masteries to unlock for example, the studio has chosen to allow even non-regular players not to be blocked in the story or the events to thus enjoy the content as much as possible. This change of course on the part of the studio in terms of living history really shows that the studio wants to start on new issues.