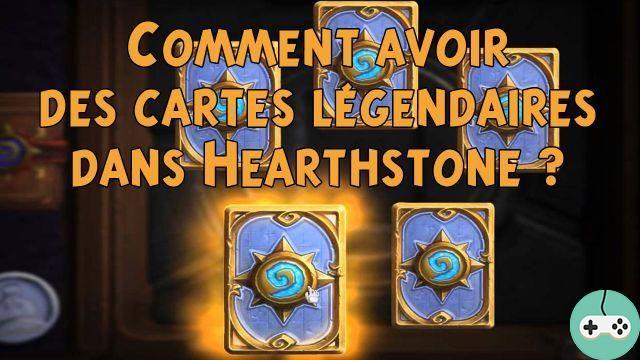 Welcome to my column on HearthStone! After my article on how to make gold in HearthStone, I will now tell you about a technique to get legendary cards.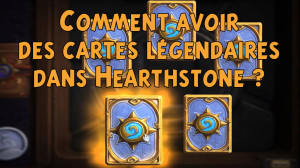 Before disclosing it to you, let's see what made it possible to find this technique. After quite a bit of testing (over 1600 package openings) and watching videos of booster openings, we realized several things.
On the one hand, it was possible to establish statistics on the percentage of chance of having a card quality:
Municipalities: 71%
Rare: 24%
Epics: 4%
Legendary: 1%
On the other hand, when you open a pack per day (average of an average player), it can take more than 20 days to get your first Legendary. Based on this observation, it appears that the simultaneous opening of packets kept these statistics. While the statistics reset to zero when you exit the "open packages" tool.
The conclusion is therefore "simple": you have to accumulate 20 packs (minimum) of cards and open them all at once! Of course, if you're lucky you can open them in smaller quantities as well, but I recommend a minimum of 5.
Another point that confirms this theory is that it makes sense to favor (somehow) people who buy many packages at one time.
Finally, it should be noted that the boosters earned in the arena are strictly identical to the boosters purchased (by gold or euros) and that you can also store them. How to win in the arena?

Patience will be in a future article!