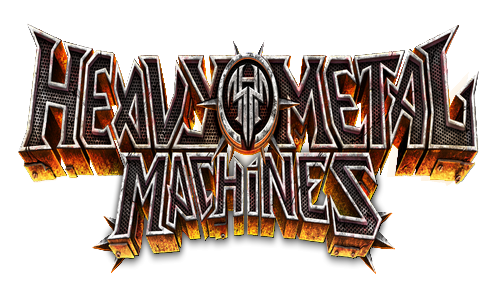 Heavy Metal Machines, a car fighting game currently in Beta, has just got a brand new free update, adding a lot of new features and even a new character!
New character
Killer J
Like any good terrifying clown, this Interceptor character is a specialist at wreaking havoc and enraging enemies with his hysterical mocking laugh.
The ultimate arena troll, this manipulative pilot is a pro at making you look like a clown. Friendly Rockets and the attack Round-a-Blast which sends its enemies waltzing. But like all comedians, he keeps his best joke for last, when he makes you the joke turkey with The Big Joke - a huge explosive barrel that does area damage and leaves enemies spinning completely out of control like a demonic wheel of fortune spun by a berserk.
Killer J is a man with few friends and a lot of detractors, but he knows how to take it while still smiling, because the more people hate, the more chaos he can create, especially when he throws his Compliment, which reflects 50% of all damage taken to attackers.
New content
In addition to the new character, the update adds new content and new features.
The main feature that has been added is none other than the official opening of the shop. The latter allows players to buy items, such as characters or boosters type items.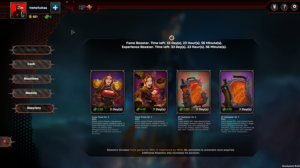 In addition to this, a « Founder's Pack » is now available. The latter allows players to have access to all Heavy Metal Machines pilots, both those already released and those to come, as well as Skins and items. The "Founder's Pack" will be available in three editions:
Bronze
Sterling silver
Or