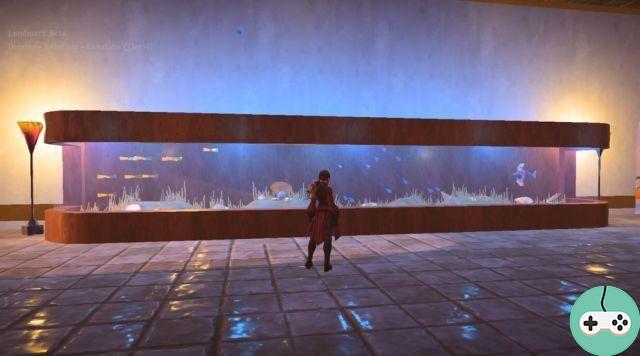 Yesterday, an update made various changes, including how the discovery stat works. They increased the statistic discovered on items based on the quality of the item. In addition, the chances of discovery have been increased for trees.
The Friends interface has been improved, using the final graphics and improving general functionality. We can now directly know the number of friends online, use a search field. Additionally, offline friends are now displayed at the bottom, with names ordered alphabetically.
Finally, new items are available in the store and many bugs have been fixed. You can find all the details of this update on the official forum.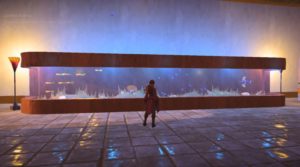 The side of contest, they have so far selected 51 winners. They have 100 left to judge. It is a long-term job that takes a lot of their time.
Whew, finally done today's screenshots. 51 winners picked so far. But over 100 still to judge. Time to go home and playyyy!
— Emily (Domino) (@pentapod) May 23, 2014
If you speak good English and make it to SOE Live this summer, you can participate in a panel of players. If you are interested, all the details can be found on the website dedicated to the event.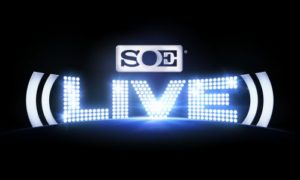 Finally, if you have the honeycomb terrain bug that sometimes pops up, know that they are aware of it. It's on the list but it's not a priority.
Thanks guys. We know about the weird terrain honeycomb thing that happens once in a while. It's on the list, but not immediate. Appreciated!
— David Georgeson (@DaveGeorgeson) May 23, 2014
Remember to send me your screenshots to illustrate the next articles!