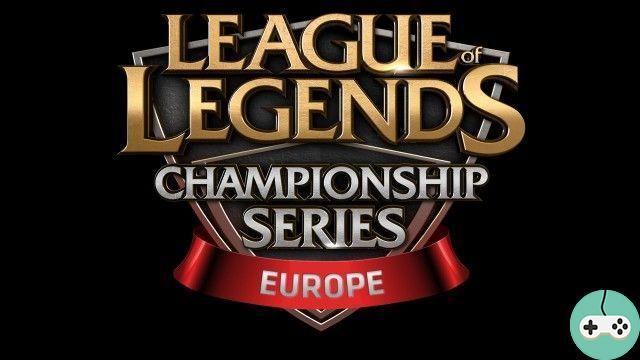 This summer season of LCS Europe upset the usual classification: Gambit Gaming, the Russian team having won competitions such as the IEM and arriving far in the World Championships of season 3 is today last of the regular competition and that before the last week. With its pathetic score of 5-19, Gambit is already certain to move on to relegation and has a good chance of having to rub shoulders with the terrible team of Ninjas In Pajamas, a key player in which is their former midlaner, Alex Ich. Gambit is far from its former splendor and we risk seeing them neither at the World Championships, nor at the LCS in season 5.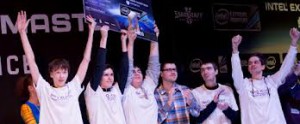 Golden age of the Gambits, which is already far away today
To Alliance, on the contrary, the season could not get better. With his 18-6, the team of the incredible Froggen and its legendary Anivia could not do better. They dominated this summer season alongside the Fnatic. These teams are best placed to represent Europe at the Worlds. The last place will surely be contested by SHC, Millennium, SK and Roccat. Despite the bad season for the Roccats, we still feel the great potential of this Polish team, which came third in the autumn.
The biggest surprise of this season will undoubtedly have been the comeback of SHC and Millenium who were last in the previous LCS season. Hopefully this end of the season and these Worlds have some nice surprises in store for us.