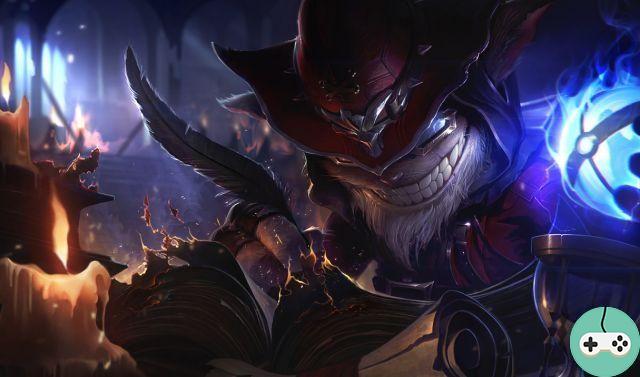 In this new Dev Blog it is the turn of the VFX (Visual Effects) team to be in the spotlight. First of all for those who do not see what visual effects are in League of Legend here is an example on champion Xerath, starting with an animation without visual effect.

There's a little something missing, isn't it? This is what it gives with the visual effects.

It's better like this. This is how you realize the importance of visual effects in League of Legends.
The objective of the VFX team is to highlight the fantastic aspect of the game. We notice it in particular on the arcade skins. All of these effects are interpretations of the basic idea by the VFX team, an idea that supports their creativity.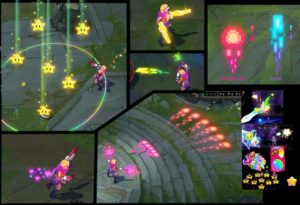 The second objective is to convey a good clarity of the game. Indeed all the visual effects are designed so as not to disturb the player. Moreover LoL is a very competitive game so it is imperative to create balanced effects in order to have all the necessary indications during an action: this is the challenge of the VFX team. They are also the ones who take care of the visual readjustments of certain characters that we have observed in the past.
Soon the team will come back to precisely how they create the effects so stay tuned!
What did you think of this Devblog?