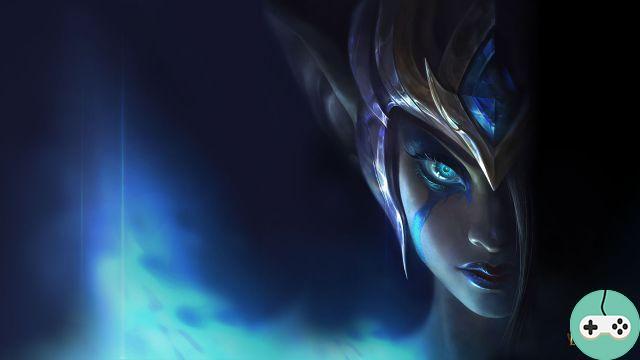 The end of Season 4 is approaching and with it the start of Season 5. Riot has prepared several things for us to reward us for the past season and to clarify the high level rankings.
Master level
Unofficially announced by professional player Snoopeh, the master tier will actually land on the EUW server in season 5. Currently,
The Master tier is a new elite ranking that sits between Diamond I and Challenger.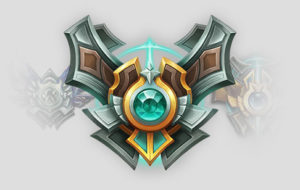 Almost everything has been said: players who successfully complete their series of promotion from Diamond I stage move on to the Master division. On the other hand, the access system to the Challenger landing is modified. Indeed every 24 hours, the 200 best players (or 50 best teams) of the Master and Challenger levels combined go (or remain) in the Challenger division.
Team rewards
When you are part of a team and you participate in a victory, you earn points (personal counter linked to your account): 1 point for a 3v3 victory and 3 points for a 5v5 victory. At 20 points, you can receive a vision beacon as a reward. At 45 and 75 points, the tag evolves to show your ability to work in a team. You can view an FAQ at this link.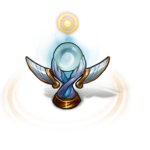 20 point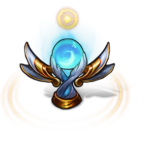 45 point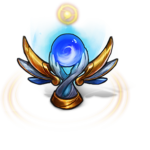 75 point
Ranked Tier Rewards
As in every season, your final ranking will determine what your rewards will be:
Bronze: Summoner icon.
Silver: Summoner Icon, Profile Banner Border, Loading Screen Border
Gold and more: Summoner Icon, Profile Banner Border, Loading Screen Border, Season Icon appears in invite and friend request notifications, and War Hero Champion Skin.
This year, Morgana will be our Heroine on the Fields of Justice.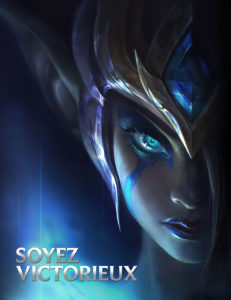 Do not hesitate to consult the official article if you still have questions.