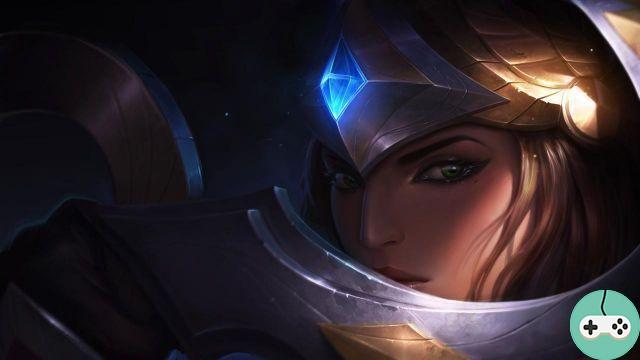 We are starting to get used to it, but that does not prevent us from watching for the rewards that we will be able to obtain at the end of the season on November 11 at 00:01 am in our different regions. Note that the rewards will be distributed between the end of the season and November 17th.

Ranked Tier Rewards
Depending on the tier you are in at the end of the season (and not the highest tier reached), you will receive different rewards:
Bronze: Summoner Icon
Silver: Summoner Icon, Banner Border, Loading Screen Border (+ new division markers)
Gold & +: Summoner Icon, Banner Border, Loading Screen Border (+ new Division Markers), Custom Invites and Friend Requests, War Heroine Sivir (and Sivir, if you don't have her)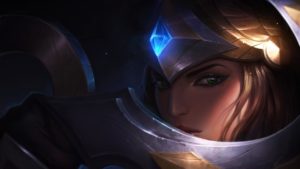 Team rewards
Since Season 4, you also earn unique rewards with your partially ranked preformed team: this is an evolving vision beacon skin.
To do this, you must win matches with your ranked team (and participate in those victories): you gain 1 point per victory in the Tortured Forest and 3 points in Summoner's Rift.
20 point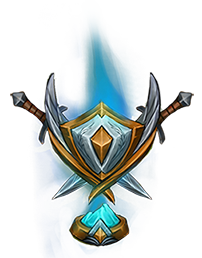 45 point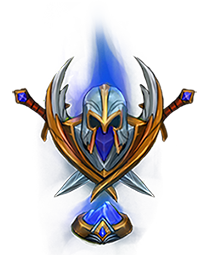 75 point
As of yet, we don't know all the visuals for icons, borders, and other rewards, but they should be coming to the PBE soon.
If you ever have any questions about obtaining the rewards (eg your eligibility if you were banned during the season), you can consult the FAQ available on the official website!
So verdict: what will you receive this season?