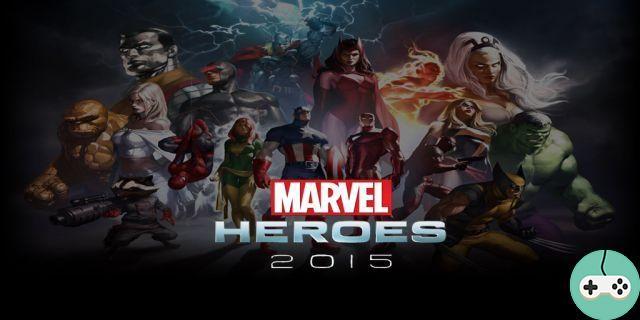 There you have it, as expected, the Mystic Mayhem event has started on Marvel Heroes. So let's start our adventure together in this new event.
First of all, start by looking at your inventory, you will definitely find a Mystic Mayhem Chest there, which randomly contains:
A Unique item, with a Raid Token
A Cosmic Medallion
Cosmic Team-Up equipment
A Bloodstone Demonband ring (multiple affixes possible)
Un artefact Mayhem Demonblood
A rather interesting artefact Sharabus Neotum
Or very rare: an Ultimate Boost Token or a random Costume box
The journey will begin at the Xavier Institute, where Magik asks us to join her.
She warns us that she felt an evil emerging from Limbo. And of course, we'll have to go. It is even strongly recommended because completing the quest will grant you 3 more power points.
It is thanks to the Multi-access Platform, in the Challenges, that you will find the portal to Limbo.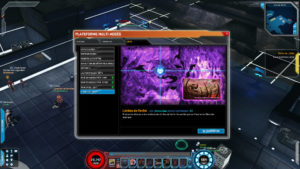 As much to say to you that it is not worth it to go there alone. The area is dangerous enough as a group.
Before we can hope to face N'astirh, we will have to get rid of his lieutenants. And there, it thickens. Because from the first boss engaged, a counter is triggered. Objective: eliminate the boss before the end of the counter.
Once done, the counter is restarted, and you must quickly hurry to the second boss to kill him before the end of the timer, and so on. A real race against time.
You will therefore have to beat a succession of bosses, to finally go and fight N'astirh and one of his friends:
Herald of ash
Mindless Titan
The Deceiver
Trois copains : Giant Troll Gladiator, Arcanist Kronan et Frost Giant Glacial Lord
Magma Core
Sister of Magma
Fist of N'astirh and N'astirh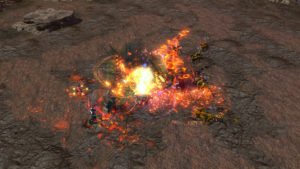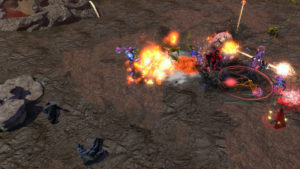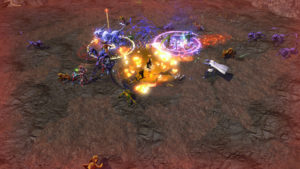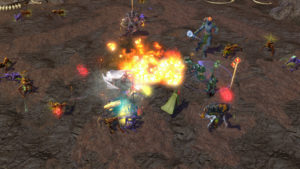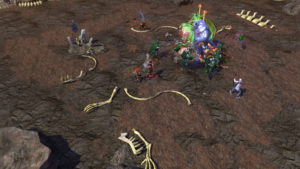 You just have to go back to Magik and get a nice little chest and 3 power points. And if you're lucky, you should also have picked up a bonus quest, given by a random NPC. The conditions of attribution of these quests are still a little vague (chance, performances?), But they will ask you each time to go and eliminate certain bosses in the Cosmic Terminals or in the Unique Stories. By collecting in the process between 2 and 5 chests for each completed bonus quest.
You know everything now, go to Limbo!