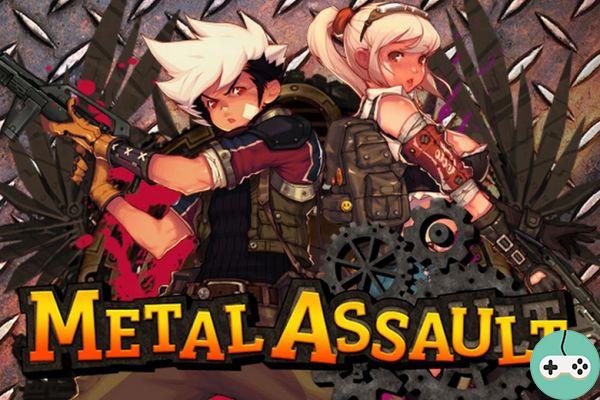 IDC / Games announces today the opening of the servers from today, May 3, 2016, to participate in the open beta!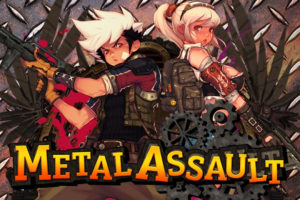 Currently already in beta in Japan, Thailand and North America, it is therefore as of today that Metal Assault becomes available and accessible to all players in Europe and Turkey. The game is currently in English, but the following languages ​​will be rolling out during the months of May and June:
spanish
Spanish
tchèque
Polonais
Italy
Russian
German
Metal Assault is a 2D shooter in which players take on the role of an ROC with a large arsenal with which the player will have to explore the dangerous city of Herz.
The game has a HUB where they can recruit other players for their clans, chat, haggle and organize outings with friends. Metal Assault has PvE and PvP content with different game types.
Player versus player
Solo or in team co-op, the PvP mode takes players into battles in which you will have to fight frantically for control points that will lead to victory.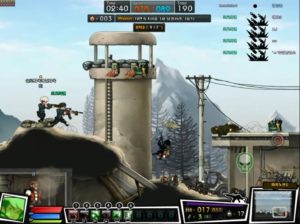 JcE: Braaaainnss!
This game mode takes players to the city of Herz, which has been overrun by zombies. Players will have a multitude of missions at their disposal in which they will have to fight against monsters while avoiding dangers.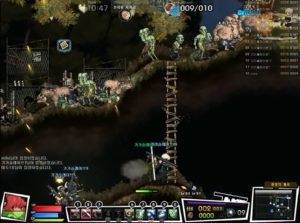 For a CHOPPA
This third game mode will require players to join a battlefield filled with vehicles and weapons that they will have to use to destroy all enemies, whether solo or in groups with which it is possible to share vehicles. .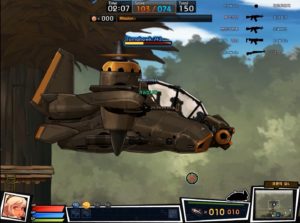 To participate in the open beta, simply go to the Metal Assault official site.
And finally, here's a little video!