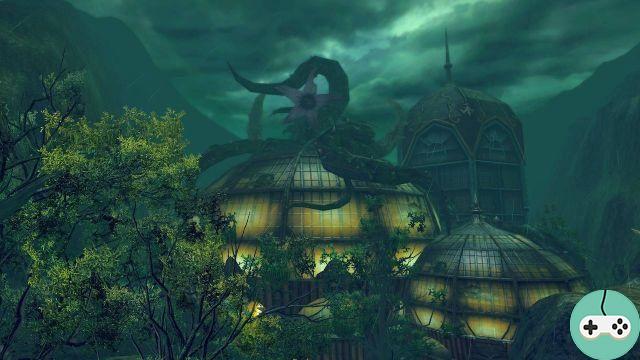 After the success of the beta phase, RaiderZ officially opens tomorrow, in English and German (welcome spanish). Concretely this will not change anything: the characters of the final phase of open beta are kept and the game remains free to play.
I have already told you about the basics of the game previously (see my articles here), but it is good to list once again the important features (especially since I have not yet covered everything): 350 talents, many pieces of equipment, a sophisticated guild system, thrilling battles against very nasty big bosses, various quests, PvP features ...
Currently the event ends for Halloween (until November 23) but a new event is planned for early 2013 in patch 1.1 with new content.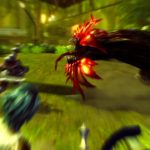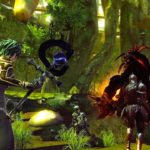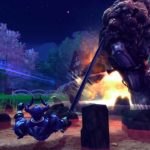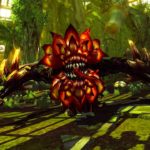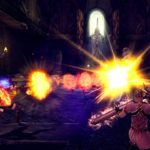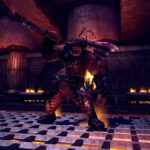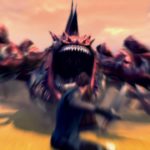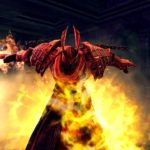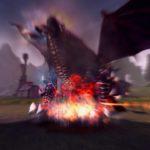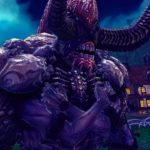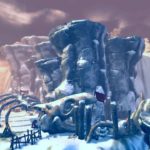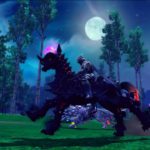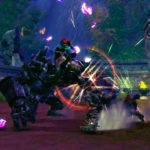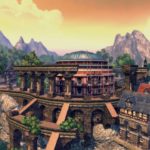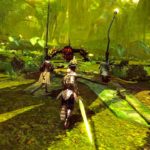 Today, November 20, I add a small video:
In addition, an event is organized this afternoon at 17 pm for the occasion (source) in Ingen on channel 30. It seems that there will be MonsterZ!