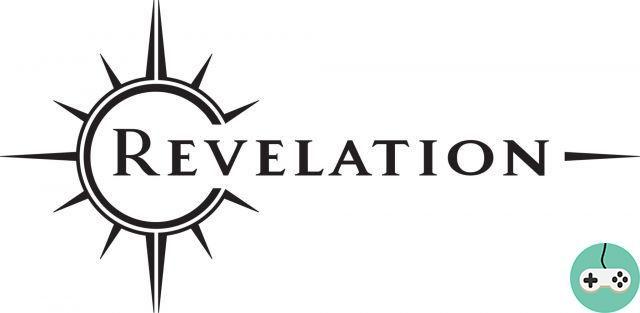 NetEase and My.com today announced that MMO Revelation Online is preparing for an upcoming release in the West.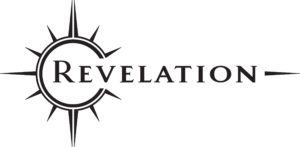 It is Xia Kai from home NetEase, game developer, who tells us the good news:
Since the original launch of Revelation Online, we have received a considerable number of requests from players around the world asking us to bring the game to their territory.
On the My.com side, it is Yury Maslikov which tells us a little more about the game's release and above all, its location:
We localize the game in German, spanish and English and we plan to set up local servers, quality customer service, local events and community management through dedicated teams. In addition, we are convinced that an excellent game like Revelation will satisfy all the more if its features are enriched and adapted to meet the expectations of Western players. We are working closely with the development team to put these features in place.
Revelation Online is an MMORPG set in the universe of Nuanor. In the latter, players will be able to explore a living and rich world and can use their ability to fly free ! Revelation Online mainly offers:
Great freedom in an open and persistent world.
Hundreds of scripted quests punctuated by cutscenes.
Raids in groups of 20 players.
Several PvP modes bringing together hundreds of players simultaneously.
A wide variety of character customization and evolution.
A deep guild system, with customizable fortresses and cross-server guild battles.
Even if there is not yet a precise date for the release of the game, it is golden and already possible toregister on the beta by going to the following link.