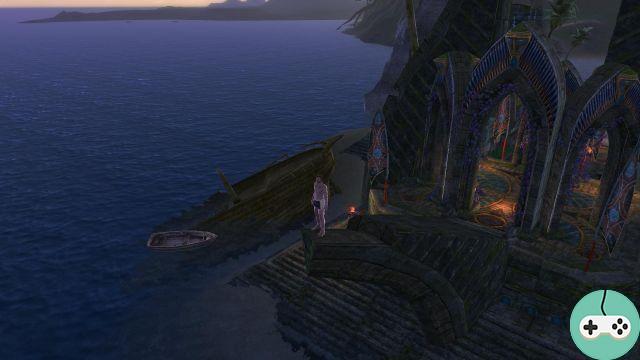 Today I'm taking you to discover an area that already existed before, but which has seen new things added recently, in preparation for a future update. And this is happening underwater. Ready to play Cousteau commanders? Put on the fins, snorkel and red cap, and forward.
Head to the Isle of Braise, then head to a new porticulum, located on a small islet called Pointe Brisante.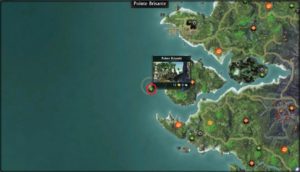 A little dive, and splash, direction the funds.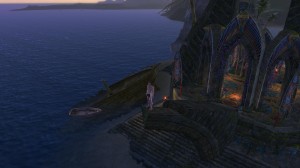 Rest assured, no need to take a stock of potion to breathe underwater. In the background you will find an Atragarian Don that allows you to breathe underwater for two hours and increase swimming speed. Convenient eh?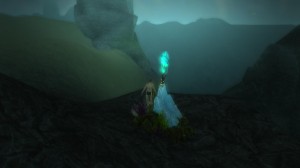 Let's go a little deeper, and we can discover the ruins of Gakulos.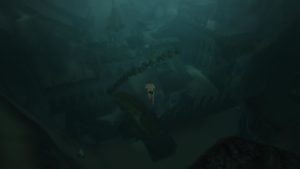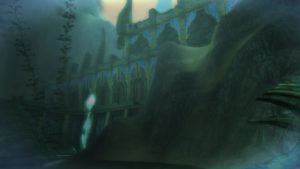 A little further north, at coordinates 11650, 3045, is the Temple of the Moon. With all the nooks and crannies in it, I think games of hide and seek would be huge!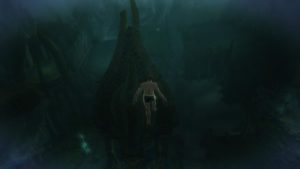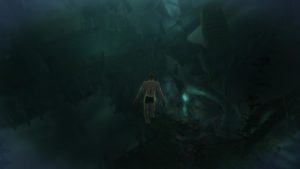 As I explored, I found several rooms named Atia, but nothing special inside.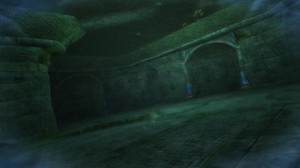 Let's go south, near the ruins of Gakulos, at coordinates 11650, 3885 to discover the Fournaise des Rêves, an underwater volcano.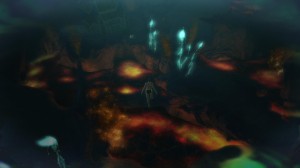 Be careful, even under water, lava burns! (Yes, I tried).
That's it for our little discovery of this "new" area and what they are going to do with it. It has in any case been confirmed by CaptainCursor on the official forum that content will be added here soon. And most certainly in relation to water, in view of these discoveries and the announcements that we had previously concerning the update 3.0 (centered on the water plan, I remind you). During a livestream, it was mentioned in particular that underwater content would be tested over time before this update.
We just have to wait to see ...