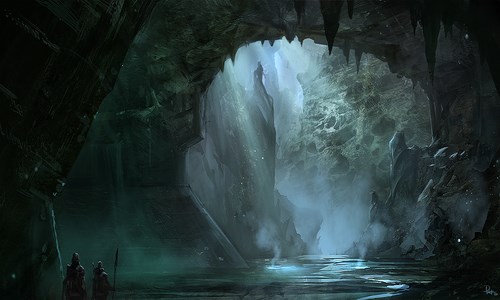 Lately, a nice information leak has occurred on the site of Magelo, which provides a database of Rift. A reactive user was thus able to capture the names and on top of that the skills that the players could acquire with the new souls.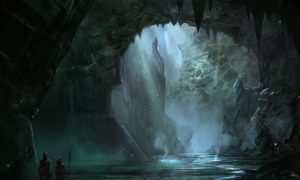 Please note: these revelations can in no way be taken for granted. Everything that follows may very well change during the development of 3.0, which I remind you will not arrive in the game for several months. These new classes would therefore be:
Healer Warrior: Liberator
Healer Thief: Physician
Mage tank : Arbiter
Cleric support: Crusader
You can find the details of the leaked skills on the riftscene site. In addition, Kervik, from the Trion team, posted on the official forum some indications on how we can play the tank mage, the Arbiter.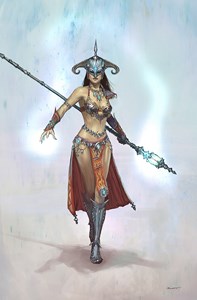 We therefore learn that new equipment will be available specific to the role of tank, which will use Deflection rather than Block. In its current form, it is a familiar that will be at the heart of the tanking system. This pet will have a damage absorbing shield, which will intercept a portion of the damage received. He will also intercept part of the healing received by the mage, to keep him alive. The pet itself won't have any skills, so it won't even have a control bar.
Of course, as I told you, this is all to be taken in the conditional, the content will certainly undergo a lot of changes by then.
Leaks that can bring many other questions. Do not hesitate to ask them on our dedicated topic, for an interview with a member of the Trion team on July 15th.