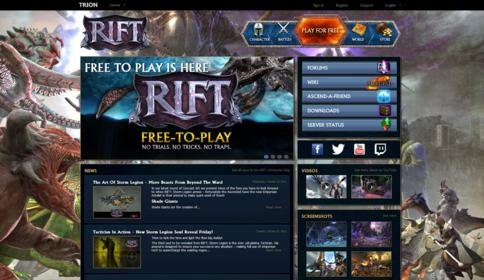 On the English-speaking forum, BrandGuru warned yesterday that the switch to free-to-play will not only impact the game, it will also affect the website which is being given a little facelift for the occasion.
First, the site will adapt to many screen resolutions, from the smallest on iPhone (320) to the largest on PCs (1920) through many intermediaries (1280, 1140, 1024, 860, 800, 768, 480). Emails will also follow and adapt better to small resolutions.
Le texts will then melt to leave more room for the images of the game in order to show all future players to discover the game itself and to better soak up the universe before even setting foot in Telara.
Des videos are planned, in order to show the key features of Rift, such as souls, dungeons, raids, dimensions, instant adventures, PvP ... Again, the goal is to quickly and efficiently present the main assets of Rift to newcomers.
Finally, the community will be highlighted with a highlight of the forums as well as the Wiki (in partnership with RIFThead). The site will really become an information hub, relaying everything you need to know!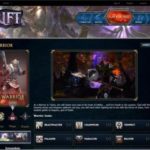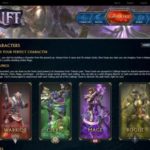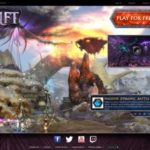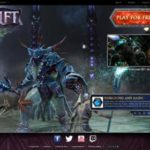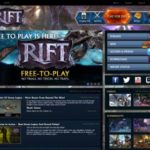 So if you like the site in its current version, hurry up to take screenshots, tomorrow will be too late!