After the Bois d'Argent for the Guardians, direction the starting area of ​​the Renegades, Freemarch.
Cairn
The cairn can be found at coordinates: 5910, 5030. Loot level 30 max.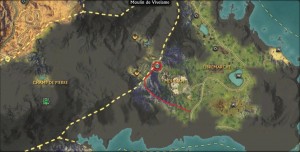 I told you the path I took, it may not be the easiest, I did not try on the other side, but in any case, can we access it? Small note for the Guardians, you may be required to have the PvP tag.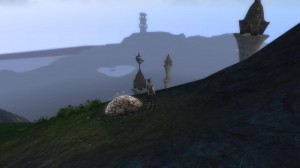 And the reward.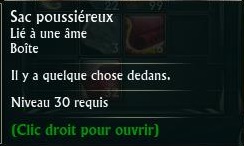 Enigma
To find the riddle, you'll have to get wet! Indeed, it is located in the middle of Lake Consolation, at coordinates 6020, 6140. Loot level 30 max.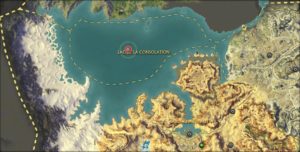 Now we have to play snorkelers.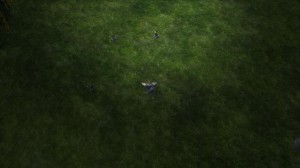 You find at the bottom of the lamps, which appear and disappear. The goal of the puzzle will be to light the 12 lamps. Each light is on for 30 seconds. The easiest technique is to stand in the middle, and activate the lights as you go.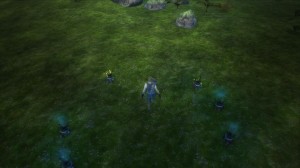 Once all 12 lights are on, the chest appears.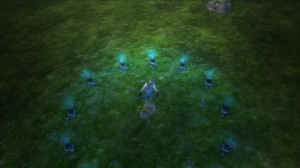 With the reward that goes with it.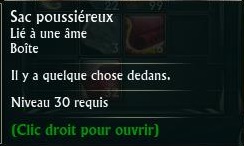 And of course the associated exploit.